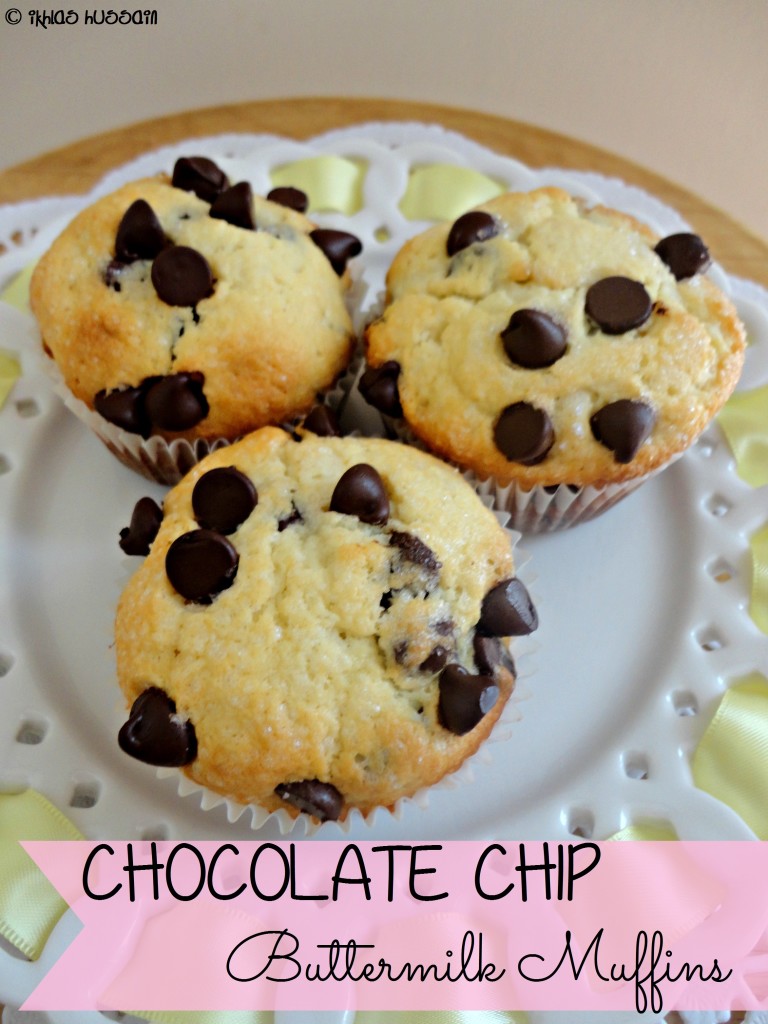 So I just spent the day inside of a grade 8 classroom, observing how a teacher sets up her classroom, as a part of a recommended exercise for teacher's college. Have I started teacher's college yet? Nope. But they apparently like to make us get ready early, so we can get into the right mindset even before we start.
I pretty much hated all of high school, but I LOVED middle school, and especially grade 8. This experience brought back a whole host of memories as I sat in the classroom today, observing how thirteen year olds talked, joked, and acted. Even though a lot of things have changed (cell phones as agendas?! tablets as learning tools?!), a lot pf things still haven't. Kids are still kids, and it was refreshing to remember that today, as I could feel the memories flooding back.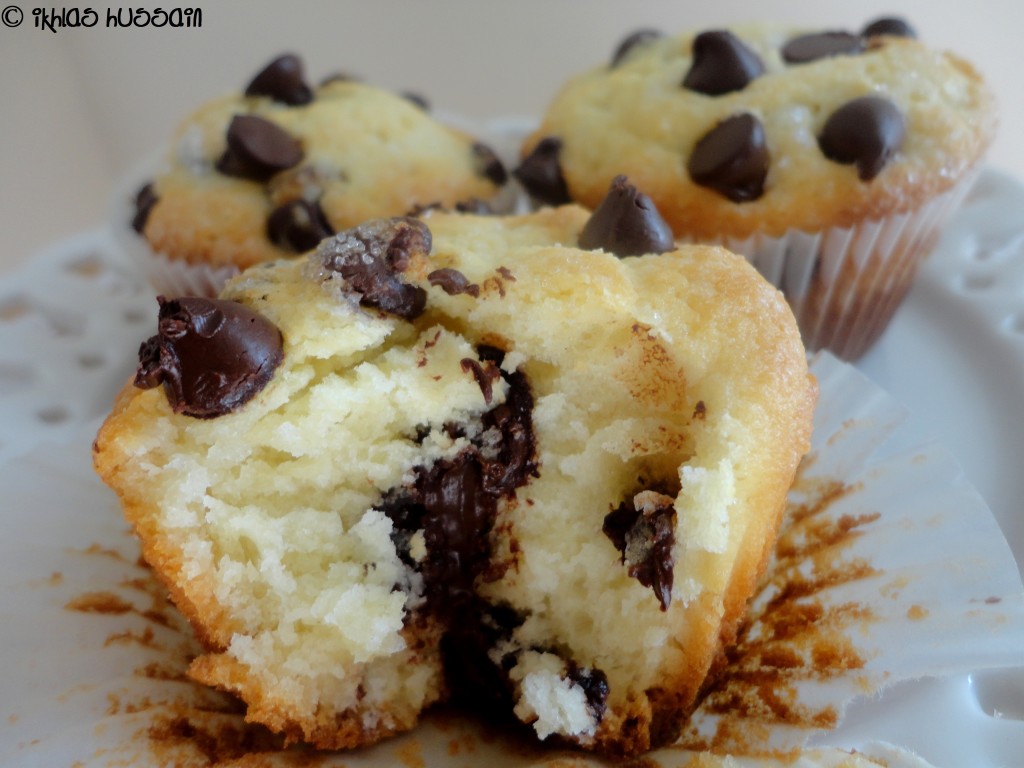 As I sat there and listened to the teacher describe high school to the group of fearful grade 8s, I couldn't help but remember my own experience of finally heading to high school and realising it was nothing like how my teachers had described. They had scared us all so badly, that the reality, surprisingly, wasn't as bad (academically, socially, it was TERRIBLE).
Having not been in school for the past 2 years made me realise today just how much I love school, whether it be university, grad school, or just plain ol' elementary school. On the first day of school, there's a newness to the air, a freshness and a crispness. The slate has been wiped clean over the summer, and you get a fresh start. It's a great feeling.
This muffin recipe is a tad bit overdue (sorry!). I posted the picture on my Facebook page over a week ago, and then other posts took precedence. These muffins are meant to be savoured over hot coffee, on a leisurely Saturday or Sunday brunch. But they don't take the time of the weekend; they can be prepared within minutes, and bake up with golden tops, and fluffy, chocolatey goodness inside. They're perfect for a quick breakfast, or an after-school or mid-day snack…check them out!
Chocolate Chip Buttermilk Muffins
Ingredients
1 cup butter, softened
1 1/2 cup sugar
1/2 cup sour cream
3 eggs
1 cup buttermilk
1 tsp vanilla
3 cups flour
2 tsp baking powder
1/2 tsp salt
2 cups chocolate chips
Instructions
Preheat oven to 400 degrees F.
In the bowl of your stand mixer, cream butter and sugar. Add sour cream, and mix again, making sure to scrape down the sides of the bowl.
In another bowl, whisk buttermilk, eggs, and vanilla. Set aside. In another bowl, combine flour, baking powder, and salt. Set aside.
Slowly add wet ingredients and dry ingredients to the butter mixture, making sure to alternate between the two. Fold in 1 3/4 cups chocolate chips last.
Using an ice cream scoop, scoop out the thick batter into lined muffin tins. Top with remaining 1/4 cup chocolate chips and sanding sugar (optional).
Bake for 5 minutes, and then reduce heat to 350 degrees F, and bake for 12-15 minutes, or until a toothpick inserted in the center comes out clean. Let cool completely. Store in an airtight container.
http://ikhlashussain.com/2013/09/recipe-chocolate-chip-buttermilk-muffins/
My new favourite ingredient is buttermilk. 🙂 Having used it in a few muffin/cupcake recipes has yielded the best results! These guys came out super soft and moist inside; they just melted in my mouth. Studded with warm, slightly melted chocolate chips, the muffins were super fluffy. The sour cream also balanced out all the chocolate chips by toning down the sweet factor.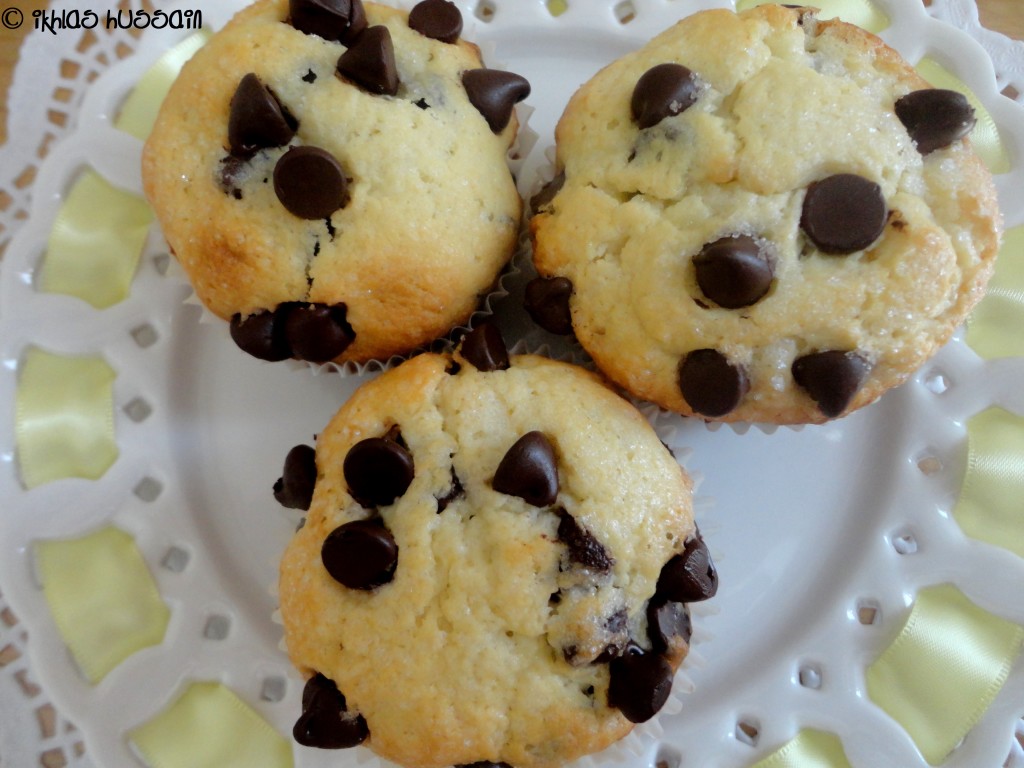 You can't see the sanding sugar too clearly in these pictures, but they added a nice sparkle to the tops of the muffins. Totally unnecessary, but it made them look very pretty and a lot like bakery-style muffins. 🙂
Like a few other muffin recipes, I adopted Sally's Sky High Muffin technique to make sure I didn't end up with flat, short muffins. Having a high temperature in the first five minutes really made these guys shoot up, and then continue cooking in the remaining time slowly. I love me some tall muffins!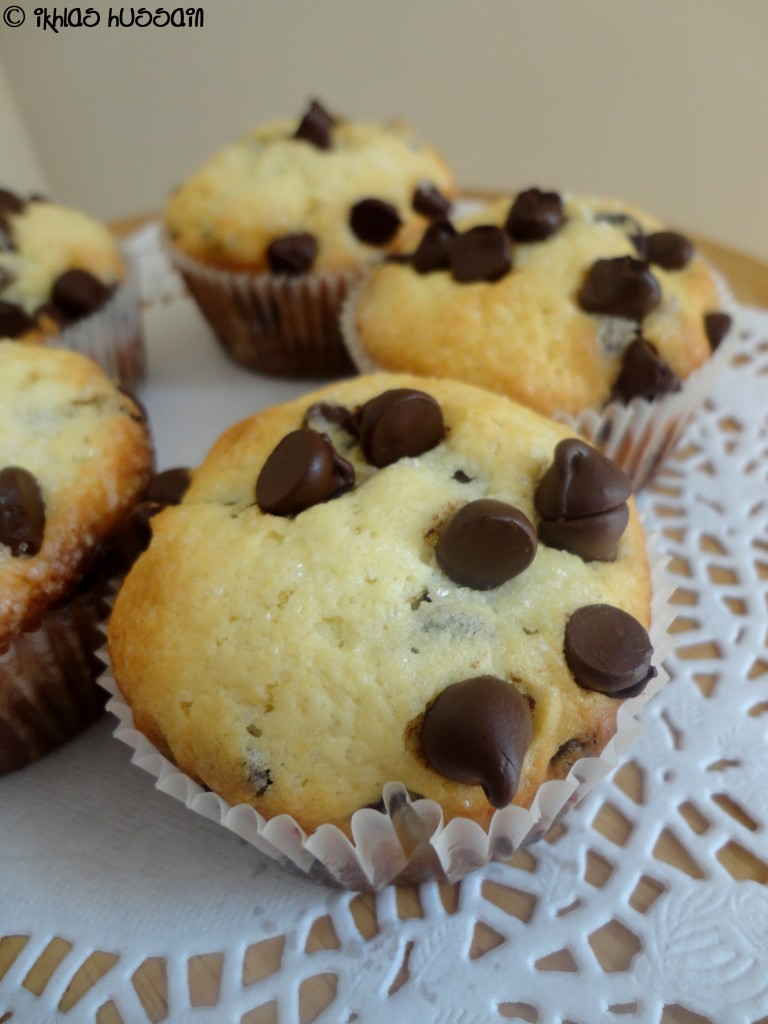 So next time you're craving some bakery style, fluffy, moist muffins, try this recipe out! They taste too good to be true. 🙂
Thanks for reading,
Ikhlas