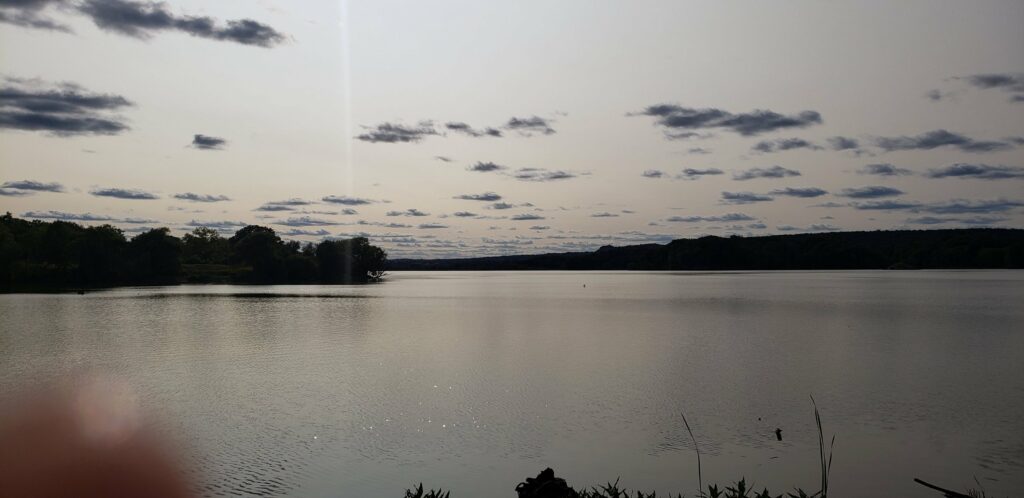 Wow, what a year it's been! I'm sure there are many versions of this sentiment out there already but it bears repeating: it was a strange one. And it seems to be right back where it almost started at.
I still can't believe how fast this year has gone. In April, as we prepared to celebrate my daughter's 3rd birthday under very strange circumstances, it felt like time had slowed down. Each day felt like a week and there was nothing to do.
After Ramadan and Eid, I launched my new business: a home bakery, Sweet Story. Sweet Story has been on my mind for many years and almost started it a few times. But this time, I decided to do it. It's been tough launching something in quarantine and definitely not what I expected. It's definitely different baking things for myself and my family vs for customers!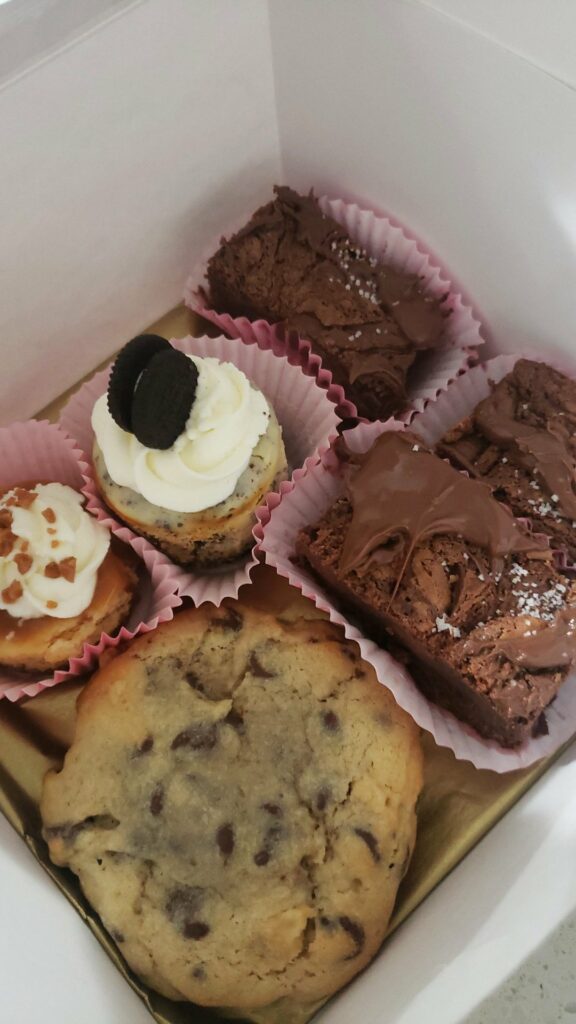 After launching Sweet Story, time suddenly started flying. Before I knew it, it was Fall.
But Fall ended up being even weirder since my maternal aunt, my khala, passed away on October 7th. It was devastating and shocking, a complete surprise. She wasn't sick and passed away so unexpectedly. My world and my family's was rocked and it took me so long to come to terms with it. Like so many other things, grief felt so much more difficult during Covid.
There were so many emotions I felt during this time and I longed to turn my pen to paper to process them, but I couldn't. My emotions and thoughts remained locked up inside of me and in turn, I turned back to food for my comfort and solace. Like so many other times in my life, food has been there to comfort me and I felt like I went back to the beginning of my battle with my unhealthy eating habits. These were habits that I had worked so hard to get rid of earlier in the year. But grief hits in unexpected ways and when I couldn't make sense of my emotions, I ate. Luckily, I don't think I was alone in this.
Winter has been tough again especially since we are back in Lockdown here in Ontario. We were self-isolating since November and then the province shut down right after the holidays, which means another month of self-isolating. We are definitely feeling the quarantine burnout. It seems surreal that it's March in another 3 months, the month that it all started.
This year I read 47 books, completing my 45 Goodreads book challenge! This was probably the first year I read so many books since having my daughter 3 years ago. This was the year of the Thriller for me. I read so many thrillers and mysteries this year that they've all blurred together. I don't remember many of them, to be honest, since their plots were so similar haha.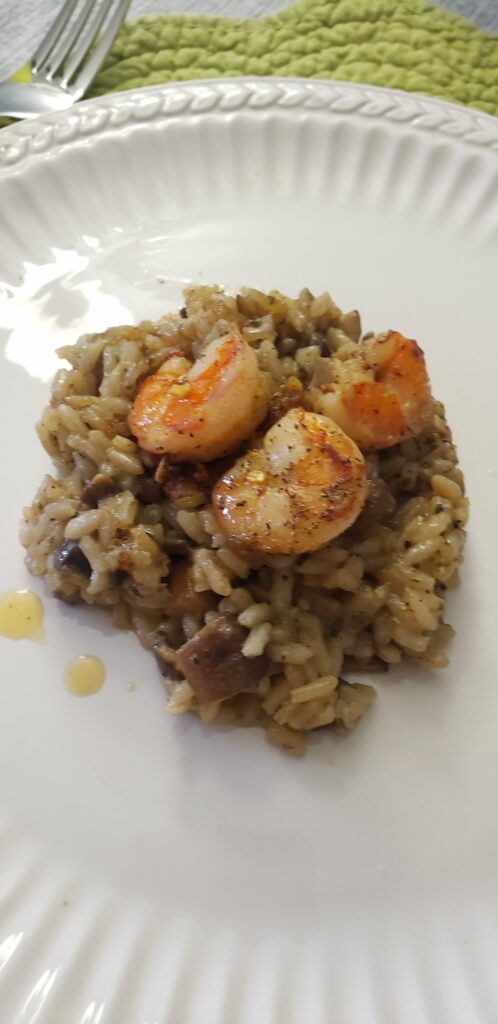 I made/baked lots of new things this year. I tackled my fear of bread and made many loaves of artisan bread. At one point everyone seemed like they were making bread! I also made risotto this week for my anniversary and it was amazing! I was scared of making it for ages but it wasn't that scary at all, just a little time-consuming. I also made Baked Alaska, which didn't turn out so well. But you win some and you lose some! I'm so grateful for the chance to challenge myself!
2020 is a year that most of us won't forget, but there were still moments in it that I'm grateful for. We probably won't have another year that makes us stop and pause our lives, the way this one did. And while it was depressing at times, there were also times that were filled with light and made me appreciate my family and the time we spent.
Let's hope 2021 is a better year, one that is filled with good health and time spent with our friends and family.
Stay safe everyone!
Ikhlas