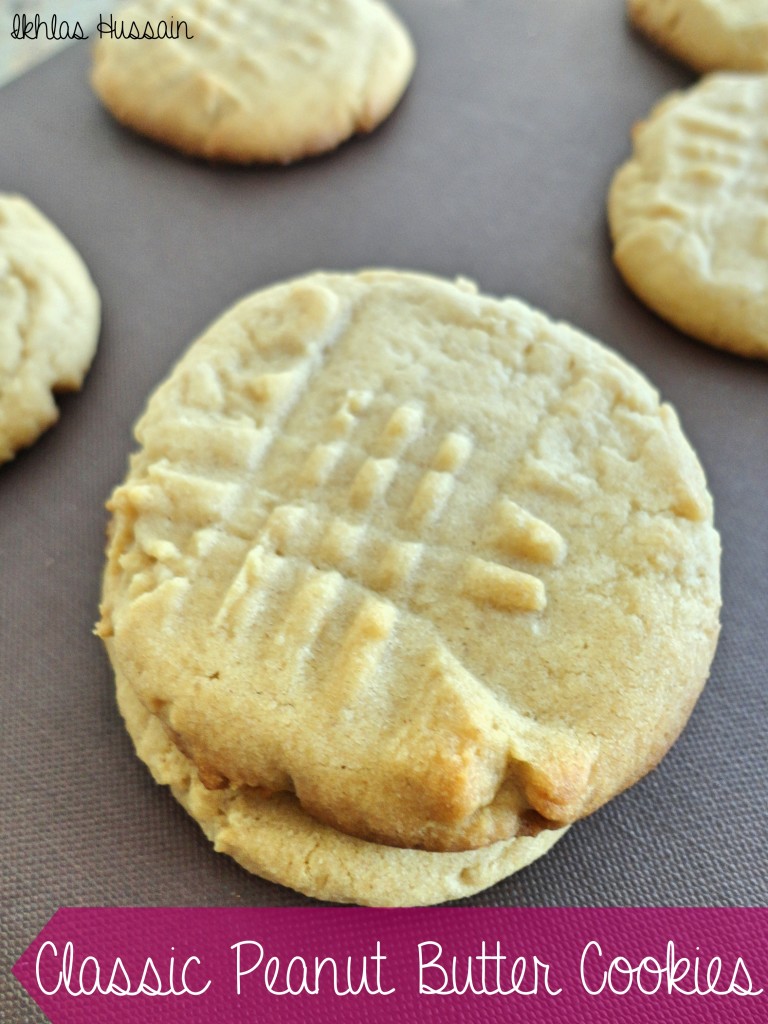 The past few weeks have been INSANELY crazy. I started my 2nd and last placement at the end of February. I thought that since I had already done one placement, the next one would be a piece of cake. Boy, was I wrong!
Getting used to another set of kids is a big challenge, and I'm sure getting used to me is a big challenge for them too! Because of the distance of my placement from my home, it takes me awhile to get there and then back home, especially because of traffic. So the past few nights I've come home and passed out right after dinner.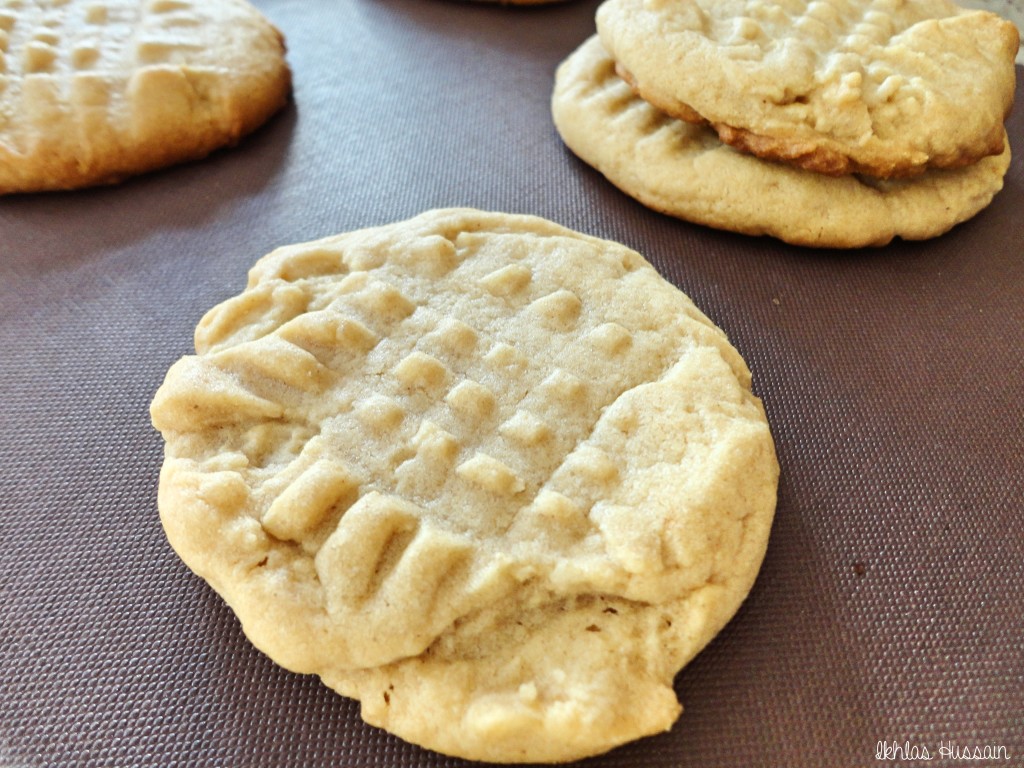 I haven't had much time to do anything else lately; other than eating and sleeping, my life has pretty much become a back-and-forth from school to home and a whirlwind of marking, lesson plans, and chalky hands. The life of a to-be teacher!
With such a busy schedule, I've been craving some homey, classic recipes. I actually made these cookies before my placement began, but I've been dreaming of them ever since!
I've loved peanut butter since I was a kid. Growing up, a peanut butter sandwich (no jam for me!) was my staple lunch for 3 years straight. Even now I can eat peanut butter in any form, and especially by itself, on a spoon.
In my opinion, nothing beats a classic, crunchy-sided, warm-centered peanut butter cookie. Crispy on the outside, with a soft, buttery centre that melts in your mouth, these peanut butter cookies are filled with peanut butter flavour. Best eaten warm out of the oven, these Classic Peanut Butter Cookies will bring you right back to your childhood! Read More →