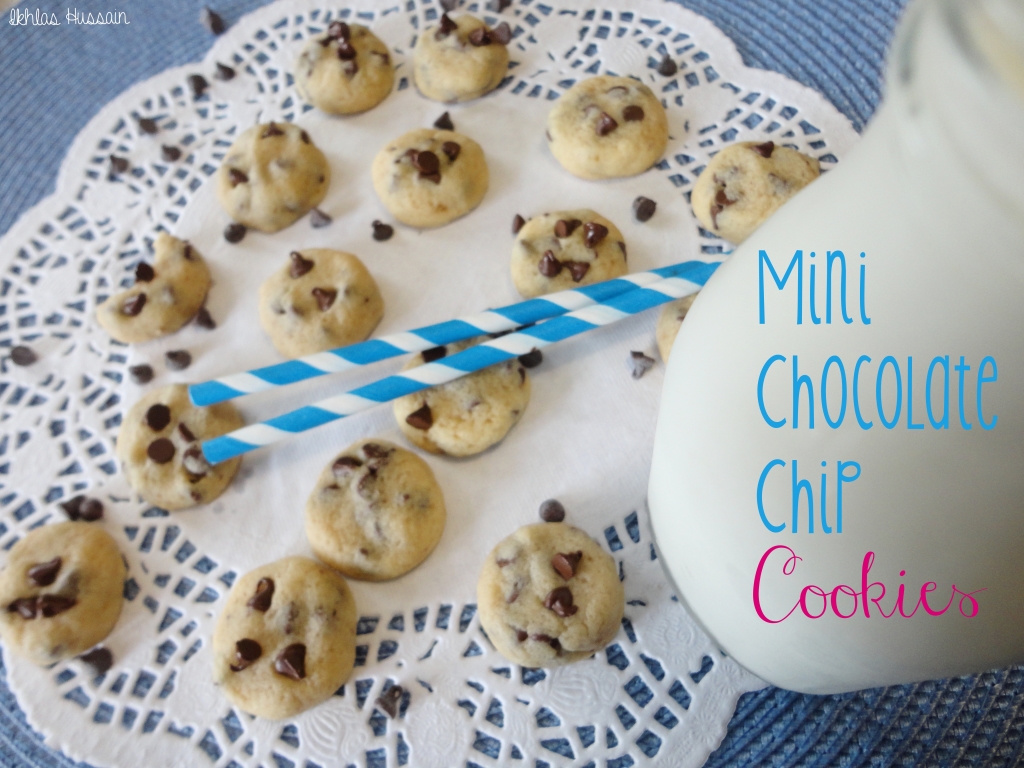 Hello friends!
So yes, it's been awhile since I've posted a recipe, but I'm here to rectify this today! I haven't been experimenting as much as I'd love to in the kitchen lately and have been sticking to tried and true favourites (at least with baking). Do you guys remember my 'Summer Bucket List'? Yeah, that kind of got abandoned in the craziness of summer, but I want to go back and re-evaluate it so I can get back to experimenting in the kitchen!
I'm not sure if I've mentioned this before, but my ultimate comfort food is a chocolate chip cookie. If I'm happy, I want a chocolate chip cookie. If I'm sad, I want a chocolate chip cookie. Luckily for my cravings (but not so good for my attempts at dieting), there's a Starbucks in the bookstore I work at, and so a chocolate chip cookie is never too far away.
More than chocolate chip cookies, I love things that are mini. So when I saw these Mini Chocolate Chip Cookies Recipe popping up all over Pinterest, I knew I just had to make them!
Bite sized, and stuffed with chocolate chips, how could you resist these cute cookies?! You could (and probably will) eat four or five in one go and then they'll all be gone before you know it!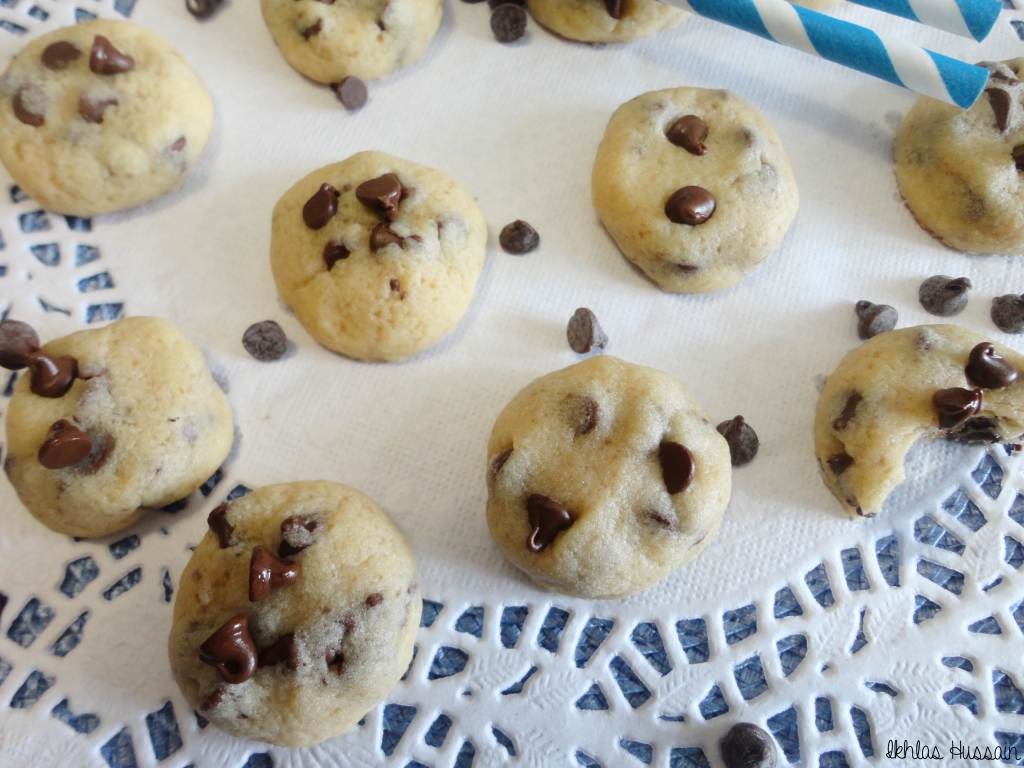 So check out this mini chocolate chip cookies recipe and bake up a huge batch of these cute cookies to enjoy with a tall glass of milk!

(more…)