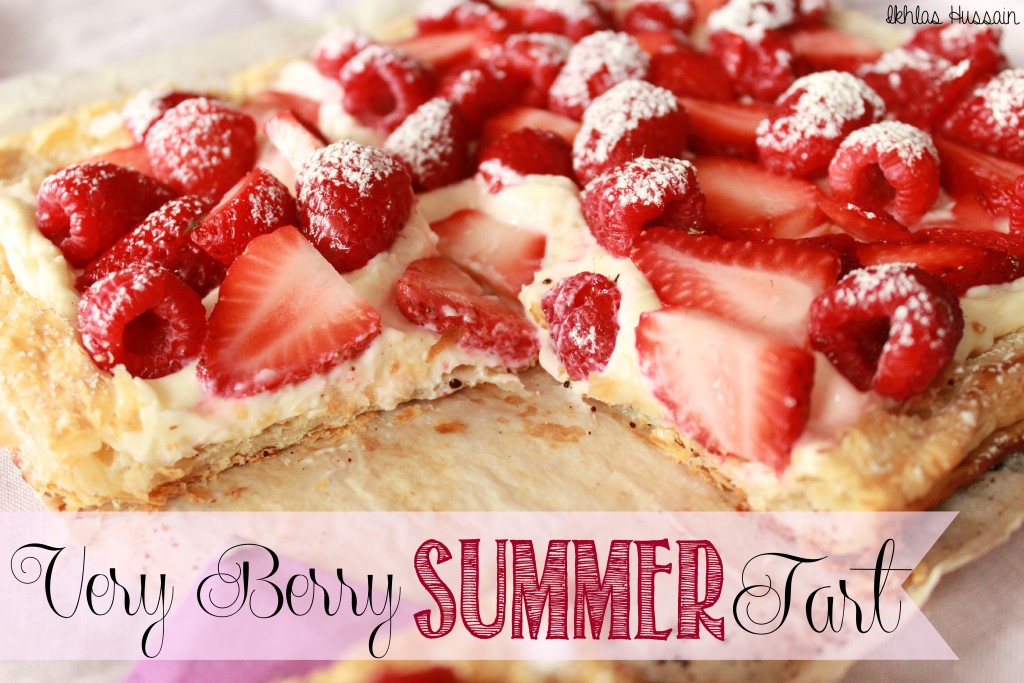 Remember when I told you guys about my puff pastry obsession about a week ago? Well, it continues with this recipe!
Like I mentioned last time, I love the easiness of frozen puff pastry. I usually have some in my freezer and it's so easy to defrost and whip up into something amazing, like this Very Berry Summer Tart.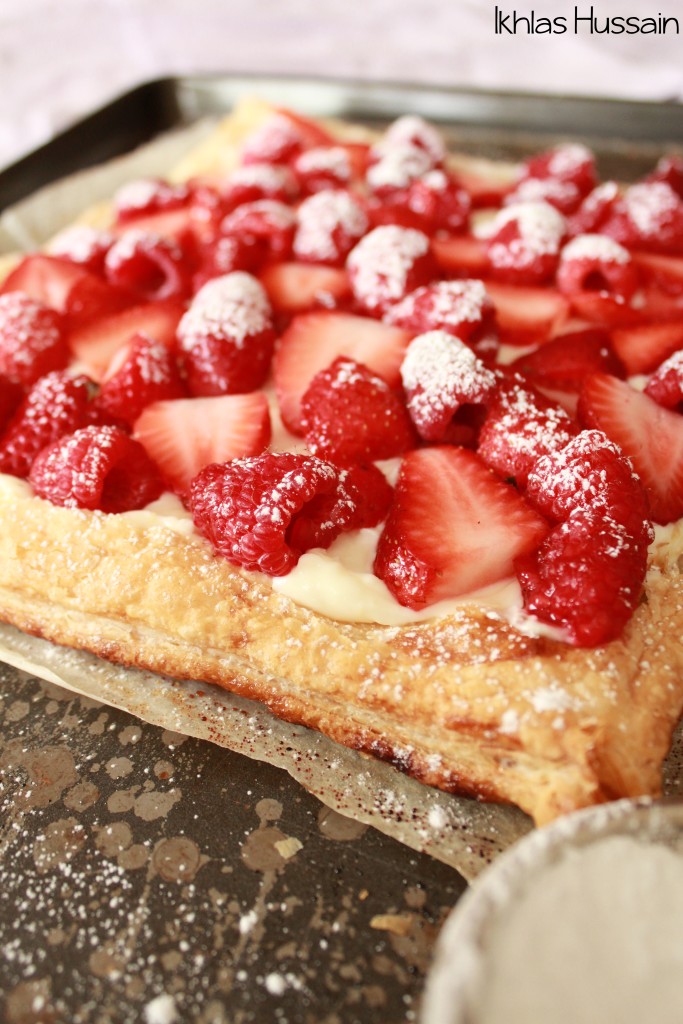 It's finally getting warmer here in Toronto and the temperature is going to be finally picking up (although apparently there's a frost warning tonight. At the end of May -_-). Anyways, nothing quite says summer like berries!
I love fresh berries, especially strawberries and raspberries. The combination of them makes me drool, because one is usually sweeter and the other is slightly more tart. Paired together with icing sugar on a cheesecake filling? HEAVEN.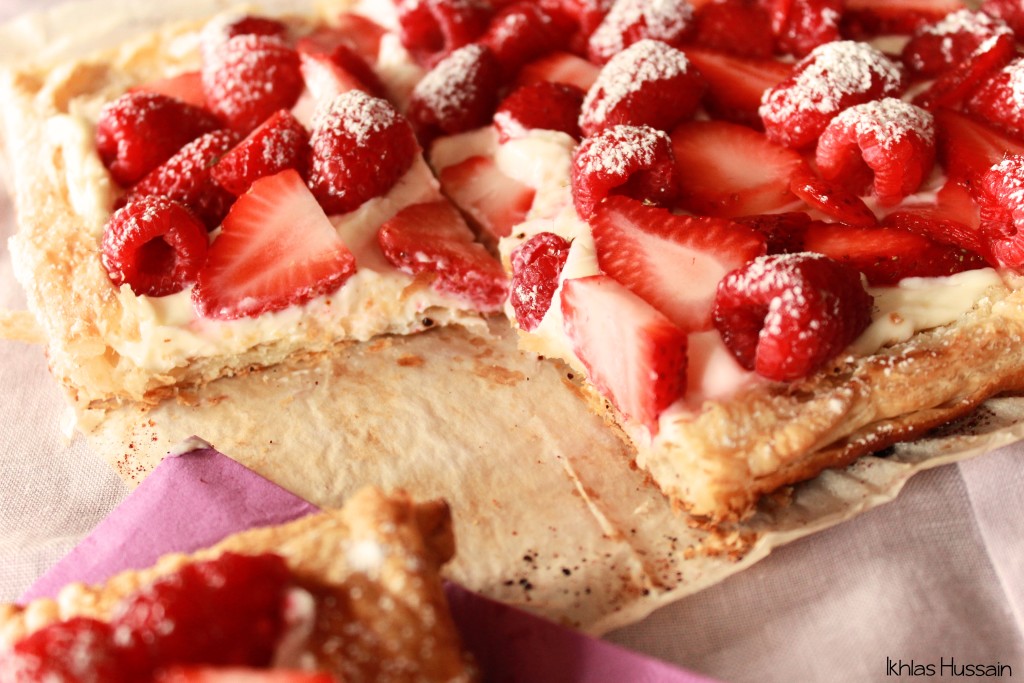 What I love about this recipe is how easy it is. Summer is all about the ease, and I love recipes like this which are more about the freshness and flavour, rather than any fancy decorations. They're perfect for hot and lazy summer days where you really don't want to be slaving over a hot stove. Bake up the pastry, spoon on the prepared filling, throw on some berries, sprinkle with icing sugar and you're done! It tastes good and looks fabulous. No one will know you haven't spent all day making this. 😉
Have a peek!