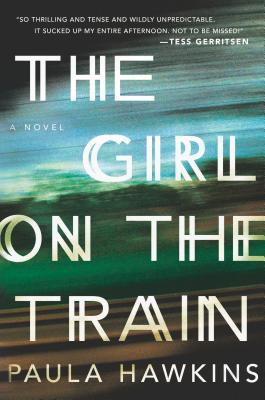 Rachel takes the same train to work everyday. She watches one couple in their backyard, Jess and Jason, as she calls them. She imagines their fabulous life together, a life that is infinitely superior to hers.
But one day Rachel sees something she doesn't expect. The next day, Megan aka Jess, goes missing and Rachel thinks she knows what happened.
She goes to the police with the information, and before she knows it, Rachel is tangled up in an investigation that somehow leads back to her.