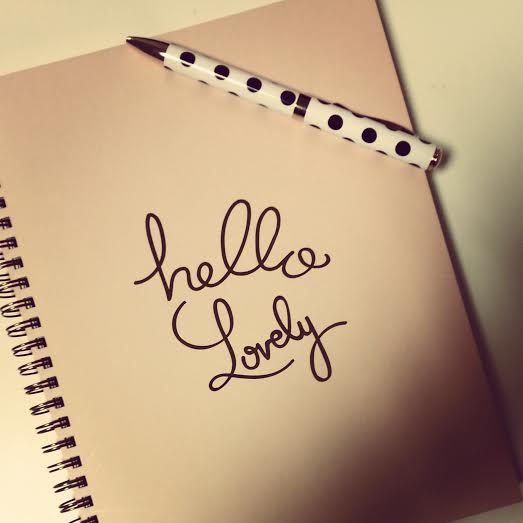 Hello friends!
So it's been quite awhile since I've updated here, and for those of you who have been wondering, I haven't dropped off the face of the earth. I've just been quite busy!
Busy doing what, you ask? I've been busy planning my wedding, my friends!
So I've debated a lot whether or not to share my news on my blog. I'm quick to share poems and daily qualms but wasn't sure how I felt about sharing something so big on here, which is why I refrained from sharing the news of my engagement a few months ago as well.
For those of you who know me personally, you know that I'm a pretty private person. I don't like to flaunt my life on social media. And so that's why I didn't post any pictures or make any announcements on my personal accounts or on here.
But with the wedding date being decided and then coming up so close, hiding it felt strange. Even hiding the engagement felt strange over the past few months (if you noticed me talking about being distracted, that was why!), especially since some of you have been reading this blog since I started it in the summer of 2011 when I was fresh out of university and in my creative book publishing program. Some of you were there when I wrote about struggling with my decision to not go into book publishing. Some of you were there when I wrote about completing my third and latest manuscript. Some of you were there when I wrote about deciding to go back to school again. And some of you were there when I struggled through a hectic year of teacher's college.
And so I realised I wanted to share my news with you all.

The past few months have been kind of crazy and exciting and wonderful. If you remember me talking about the summer being life-changing, you now know why! And now looking forward to the next few months seems like it's going to be another roller coaster ride.
After being newly engaged, I kept thinking that one day I would wake up and it would have all been a dream. But the wedding is only two and a half months away, and my new reality is finally dawning on me. It's not a dream and I feel like the luckiest girl ever, alhamdulilah.
I haven't really checked in with my emotions yet. I'm just so crazy busy with wedding planning that the reality of what's going to happen hasn't really hit me yet. I'm so caught up with the details that I haven't really thought about the big picture. Saying goodbye to life as I've known it over the past twenty five years to embark on a new, unknown chapter is both so scary and so exciting.
As a writer, being able to express myself in the written word has always been tantamount to me. But as wedding jitters have taken over the creative parts of my brain, being able to share my thoughts with you all on this blog is such a blessing.
But if I start sounding like a crazy bridezilla as December approaches, not you know why! And please forgive me in advance.
As always, thanks for reading,
Ikhlas