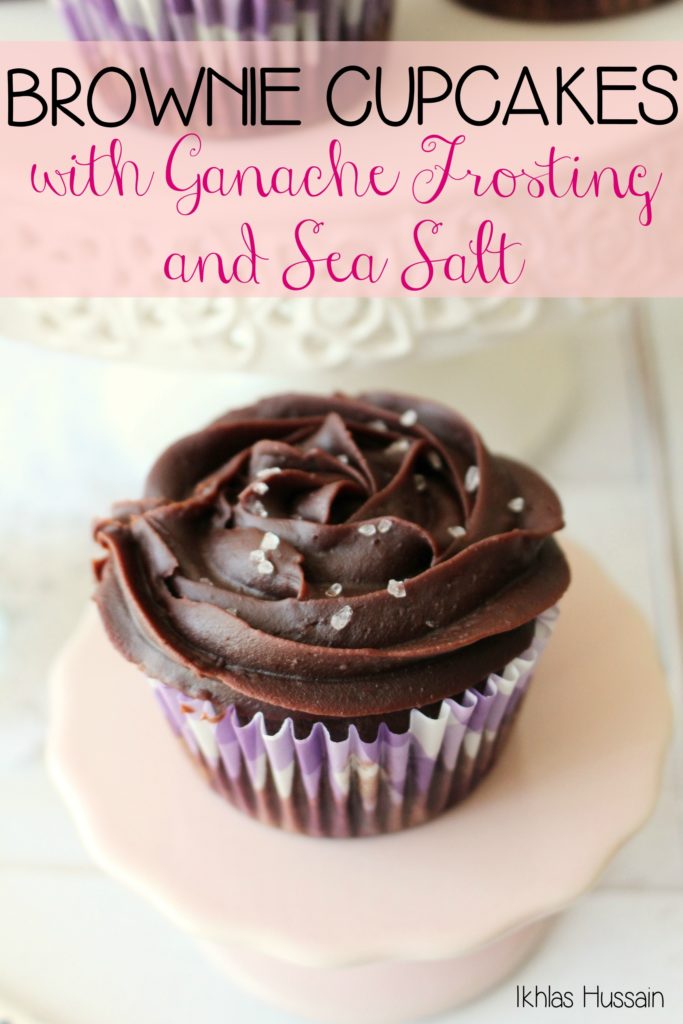 Have you ever noticed how a contrast can help you realise how amazing something is?
I made 2 cupcake recipes over the past 2 weeks, ones that were just okay and ones that were so good they blew my mind (guess which one this recipe is?). The week before last I made a batch of chocolate cupcakes with a white chocolate frosting. Me and my hubby had been invited to one of his friend's house and I wanted to make something for his kids.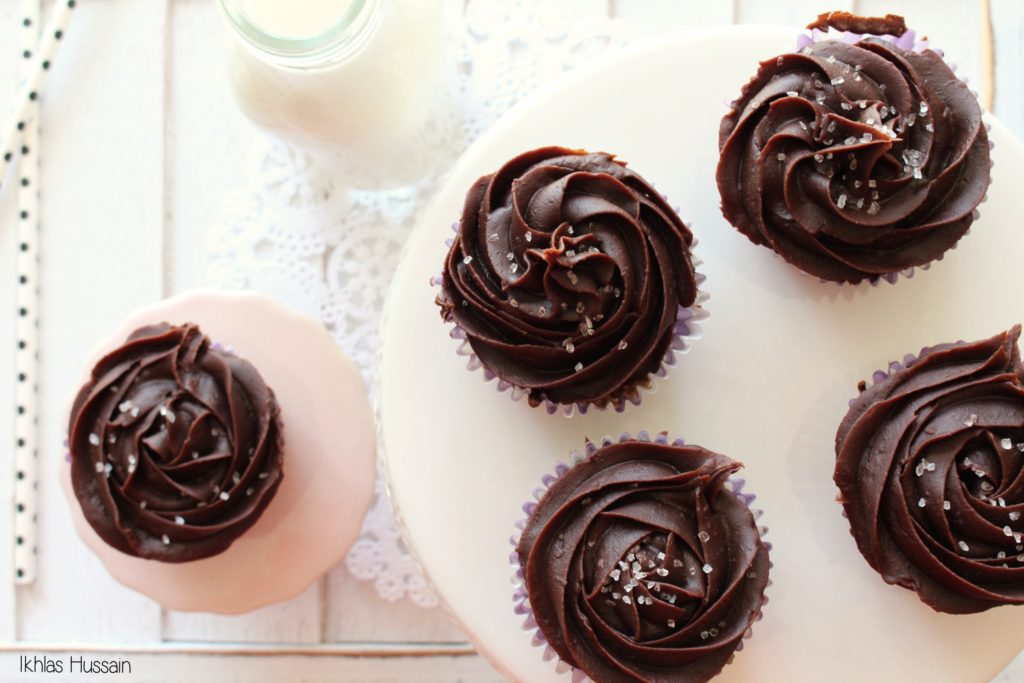 The frosting was not at all what I expected and making it was kind of tough. The white chocolate just did not want to melt and the end result was just okay. They tasted fine, and I even went ahead and did a photoshoot for them. I think I even went and edited the pictures, thinking that I would post them. But something kept holding me back. They were okay cupcakes, but nothing amazing. I was still debating about whether I wanted to post them when I made these last week. Holy COW.
One bite of these cupcakes made me realise everything I was missing with the other cupcakes. And yes, they're a completely different recipe, but they made me realise that I didn't want to post a recipe that I didn't love. Because if I don't love it, then how can I tell you how amazing it is?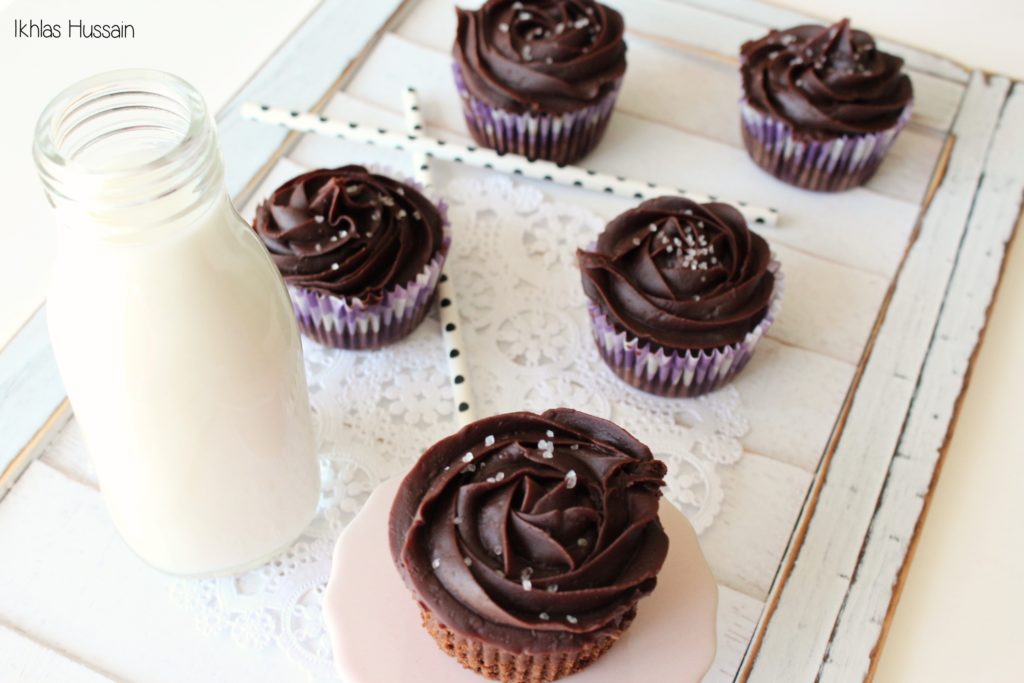 So let's talk about these cupcakes. OMG. If you love chocolate, my friends, these cupcakes are for you! I've been experimenting with chocolate ganache lately and I finally made it as a frosting for these cupcakes. Again: holy cow. I want to dunk my face in this frosting. It was SO good. Rich and chocolatey, this frosting is not for the faint-hearted. Because it was so rich, I sprinkled some sea salt on top (aka my new best friend) and it was the perfect compliment to the decadent flavour.
The cupcake itself was so fudgy and chocolatey. It's a brownie cupcake, so it's a little more dense than your regular cupcake. Just like brownies, the trick to these cupcakes is to slightly underbake them to get that fudgy factor. If you overbake them, then you'll get dry, cakey cupcakes, which no one wants.
The best part of this recipe is that it only makes about 8 or 9 cupcakes. Why is that the best part, you ask? It means there are less cupcakes to consume because trust me, you're going to want them ALL. One bite of these and my husband told me I couldn't have any, because he wanted them all. -_-
Let's take a look at the recipe!