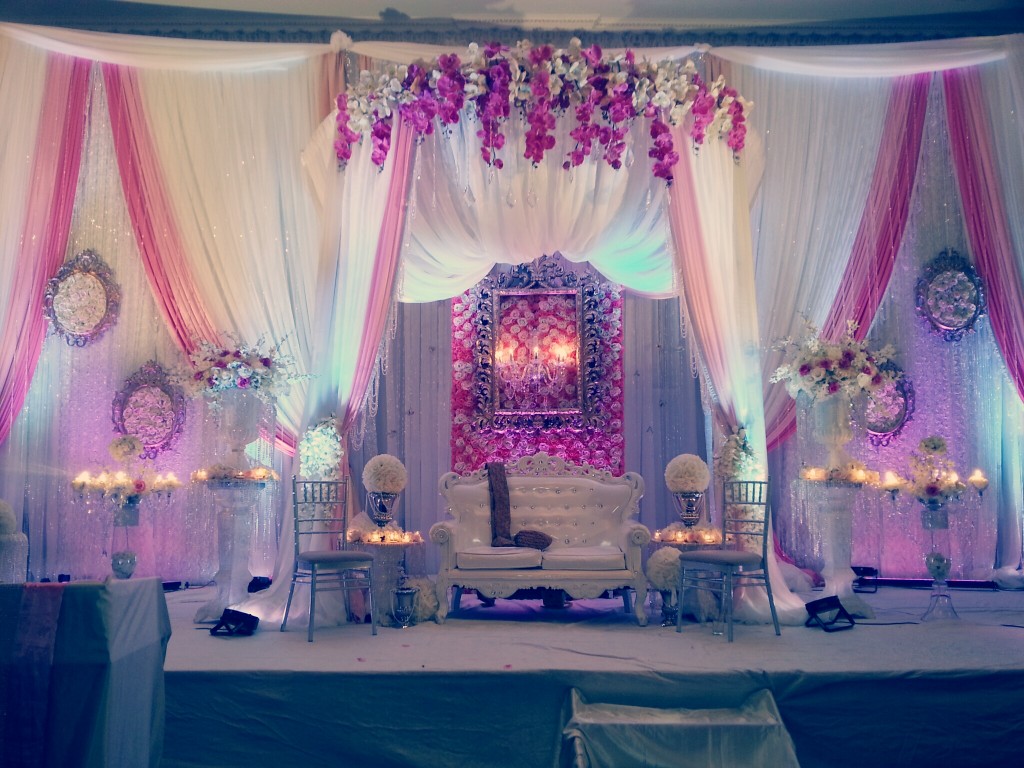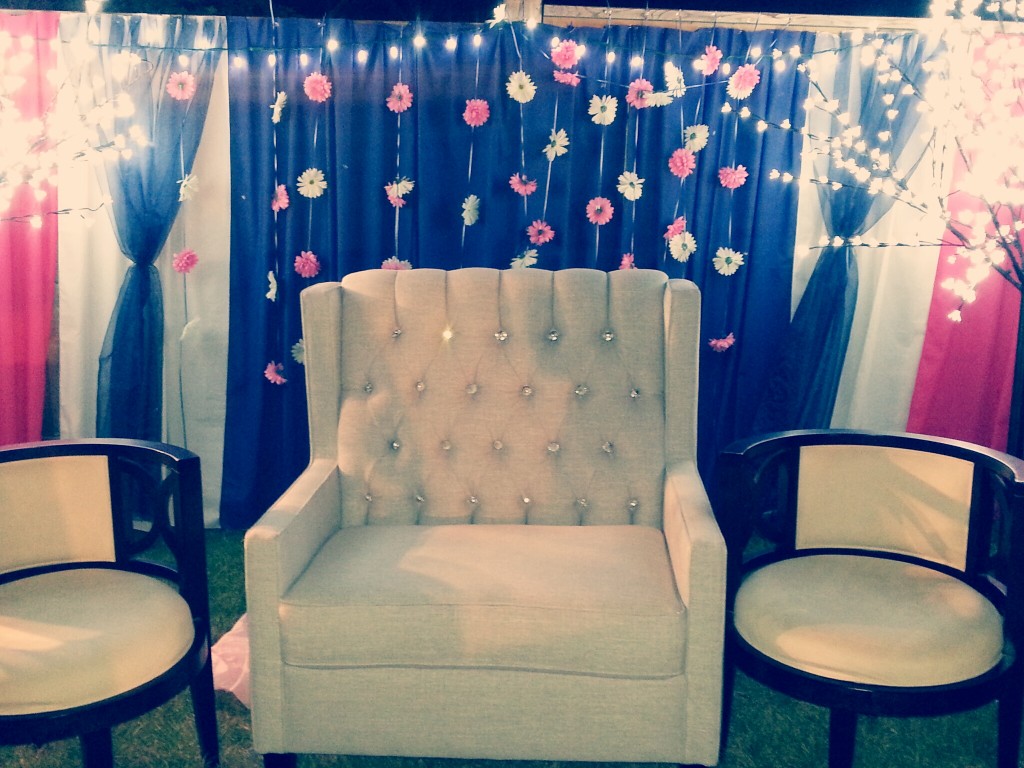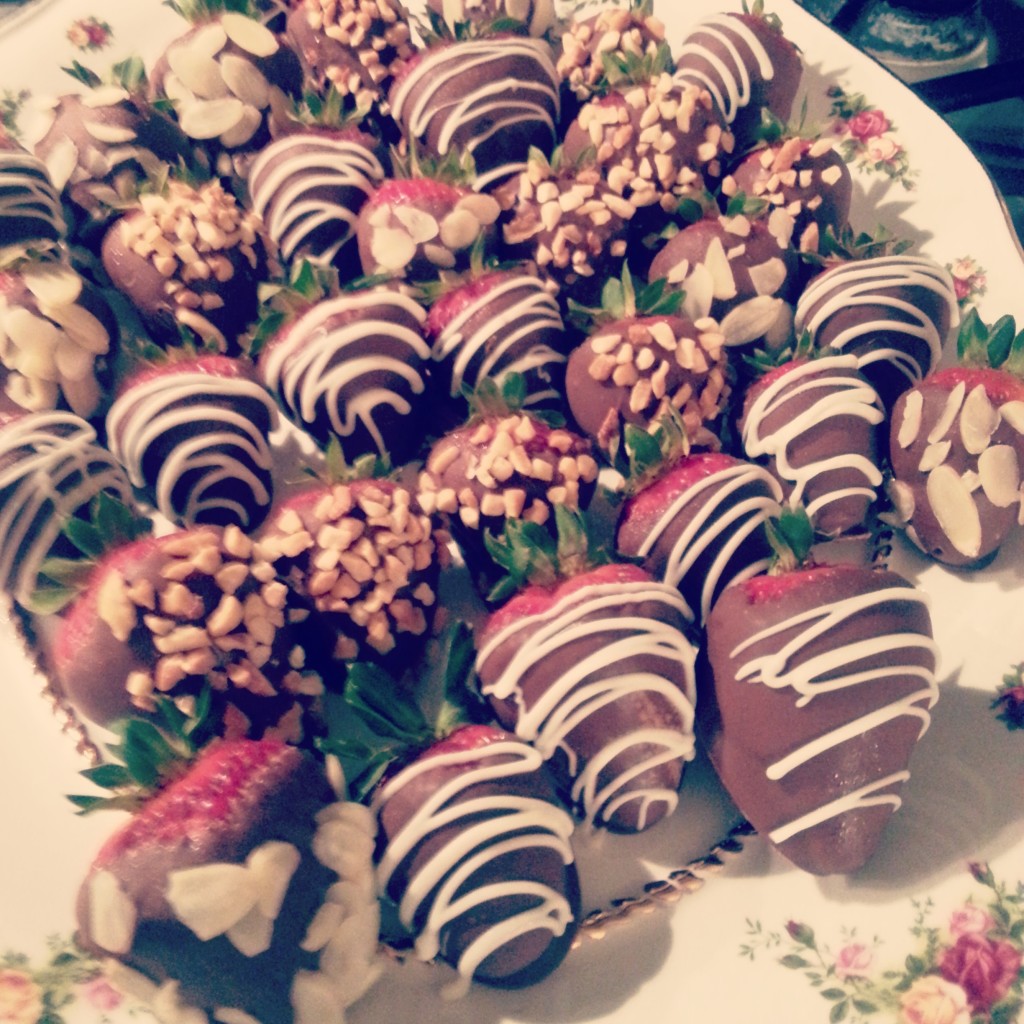 …weddings. There were a LOT of weddings to attend this summer, and as usual, Pakistani weddings don't just entail one event, but at least THREE major ones, with a whole lot of smaller ones before and after. Two weddings this summer took over my life: my cousin's wedding in July, and then my best friend's impromptu Nikkah last week. Lots of dressing up, fancy clothes, late parties, good food, beautiful stage decors, and romantic lighting.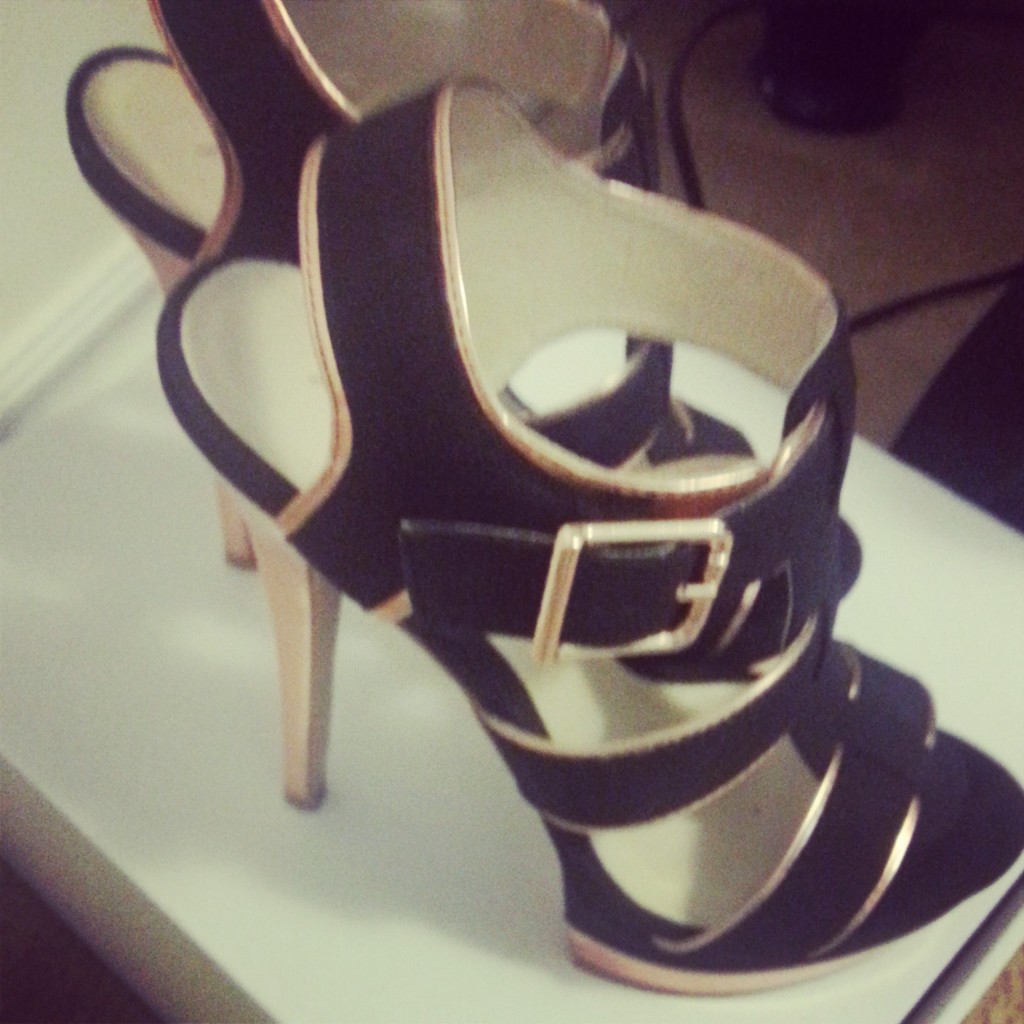 …blisters. By wearing shoes like these all summer for all the weddings, no wonder my poor feet were cracked and screaming in pain! Can't wait to return to my comfy gladiators for the beginning of September, and then to classic flats for the rest of Fall.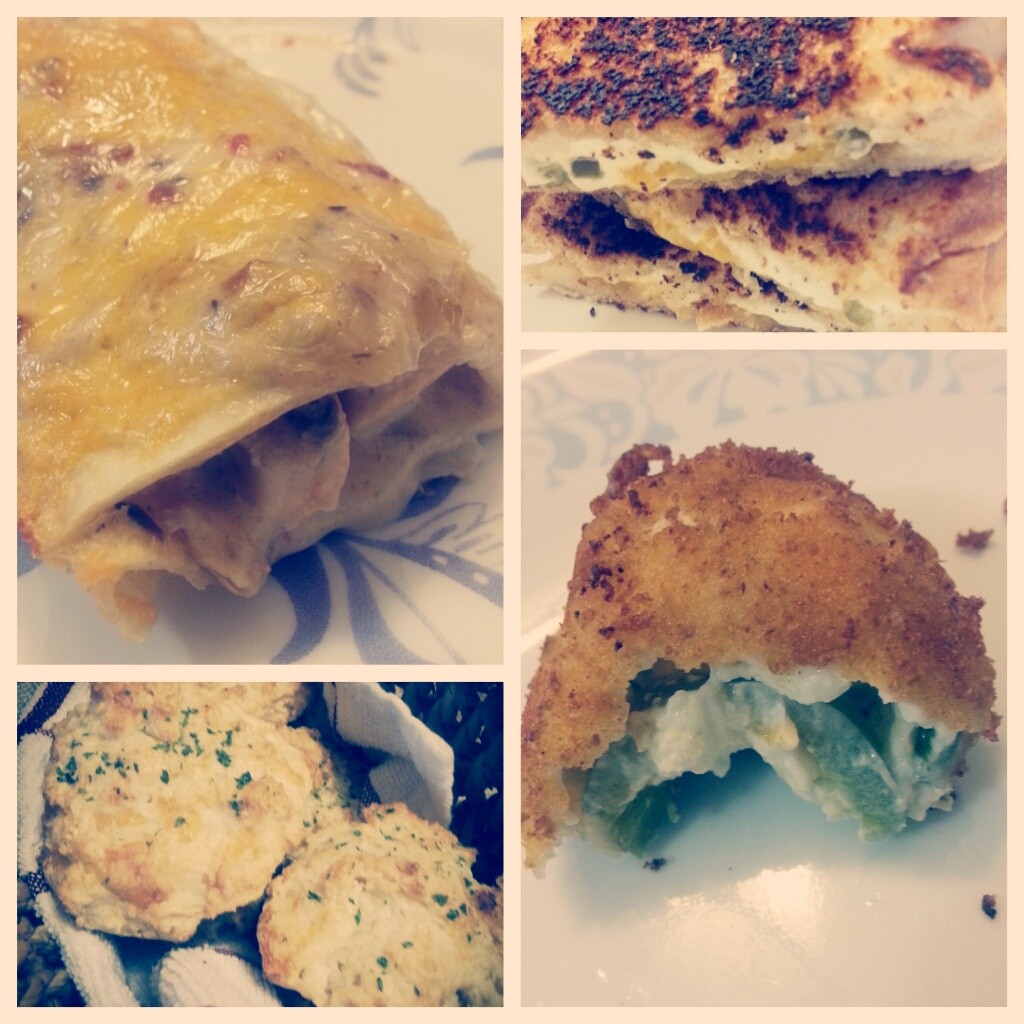 …new recipes. Instead of sticking to good old classics, I experimented a lot in the kitchen with savoury dishes over the past few months. Chicken enchiladas, jalapeno poppers, cheddar biscuits, jalapeno popper sandwiches, and lots more! I have yet to share any of these recipes on the blog, but I'm hoping to get to them soon.

…nostalgia. Turning 24 this year turned me into a sap this year, especially as I couldn't help but long for the days when life was simpler and easier.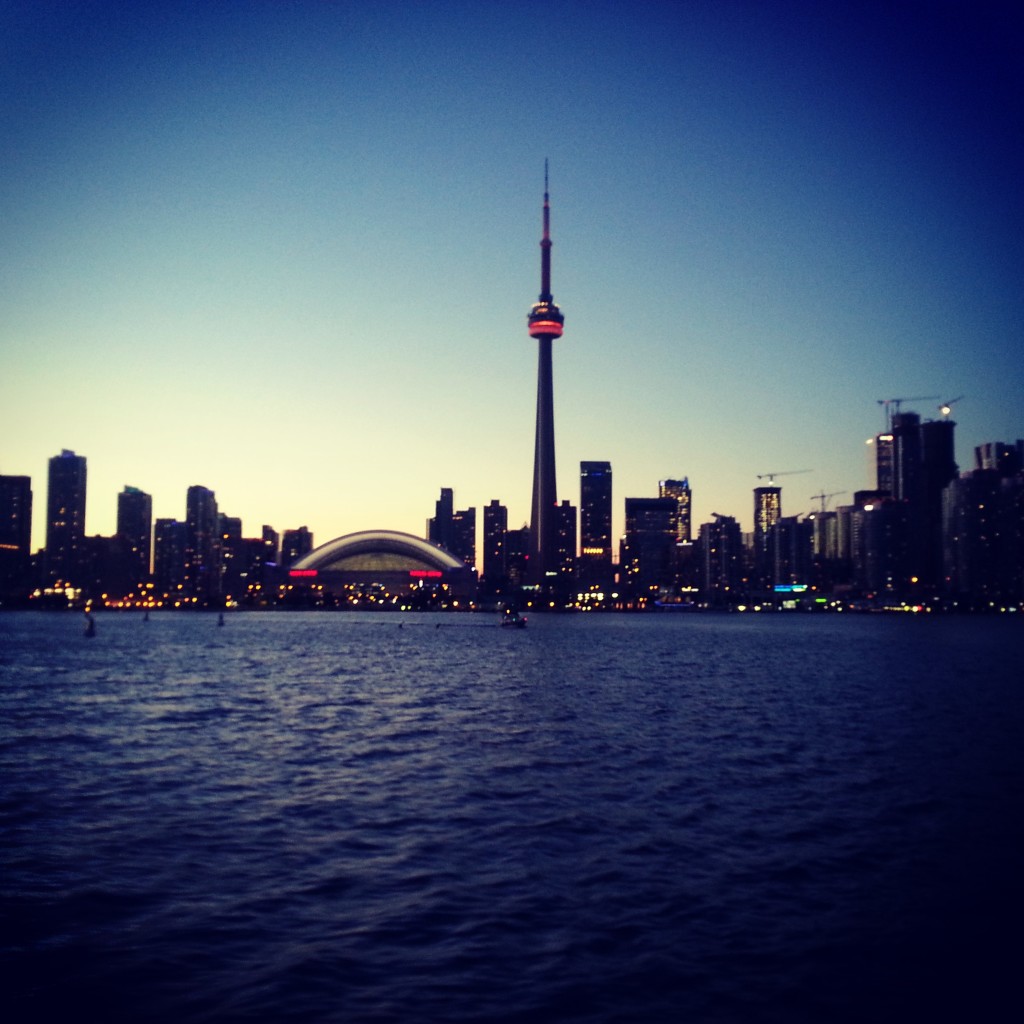 …goodbyes. With two of my friends getting engaged or married, and another leaving for the UK for law school, and my cousin and his new wife leaving for Grenada for med school, it's been a summer of saying or getting ready to say goodbye. Such bittersweet feelings. :'(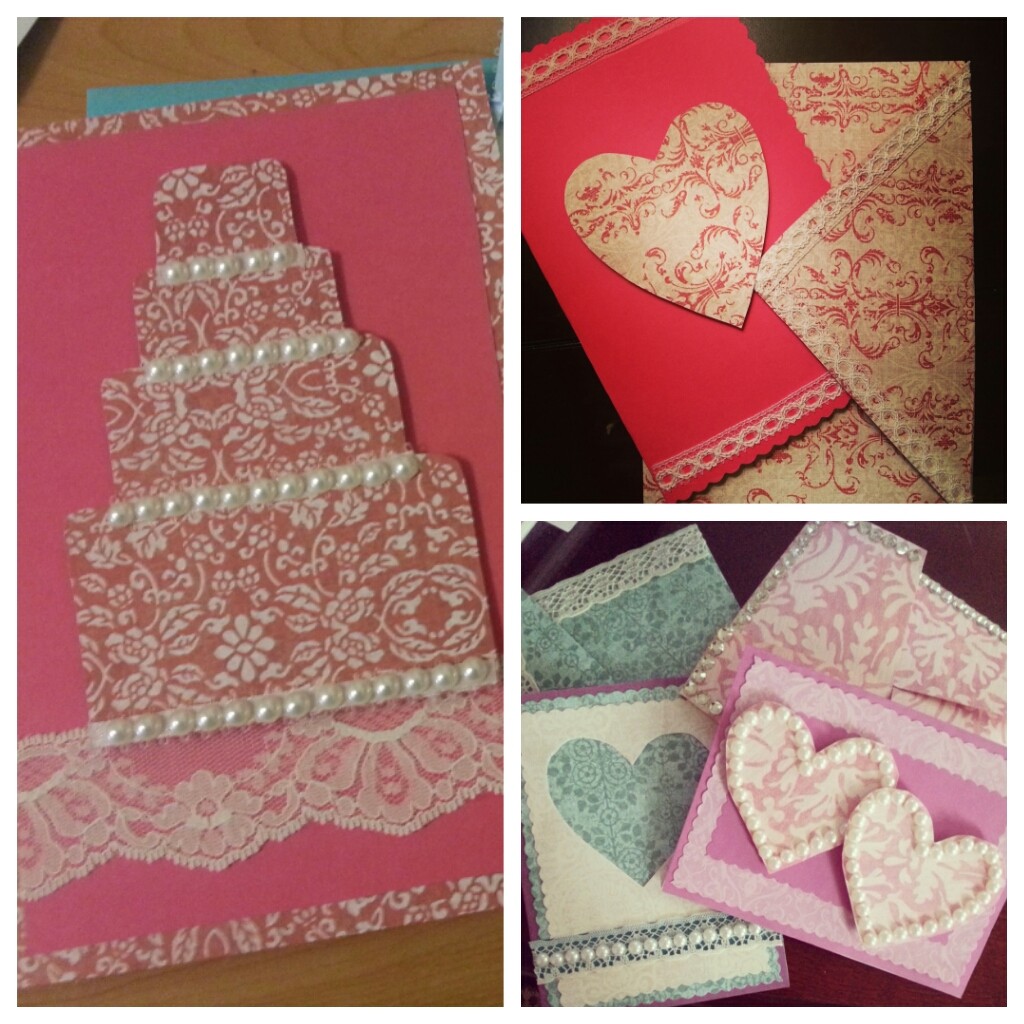 …a return of arts and crafts. I haven't been crafting much in the year, but with all the weddings and birthdays and parties, I just had to make homemade cards to give to people.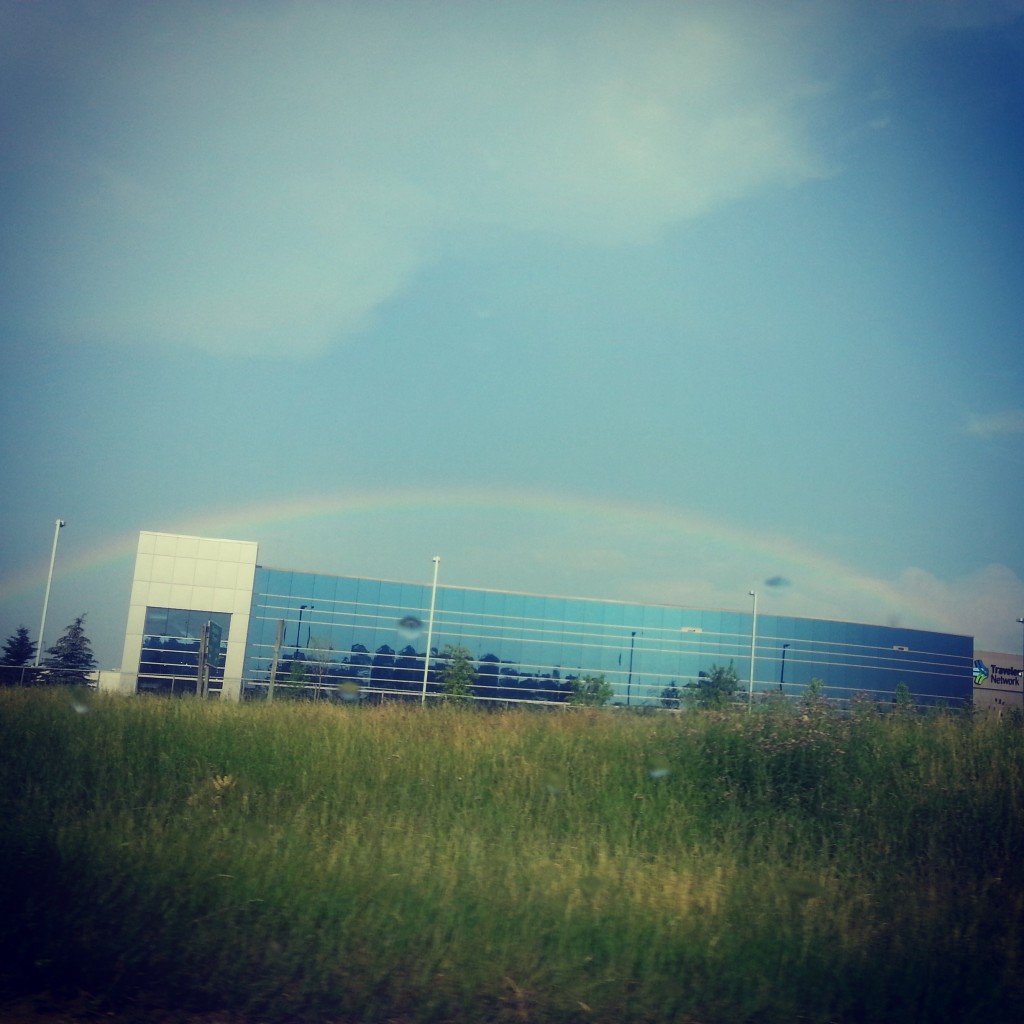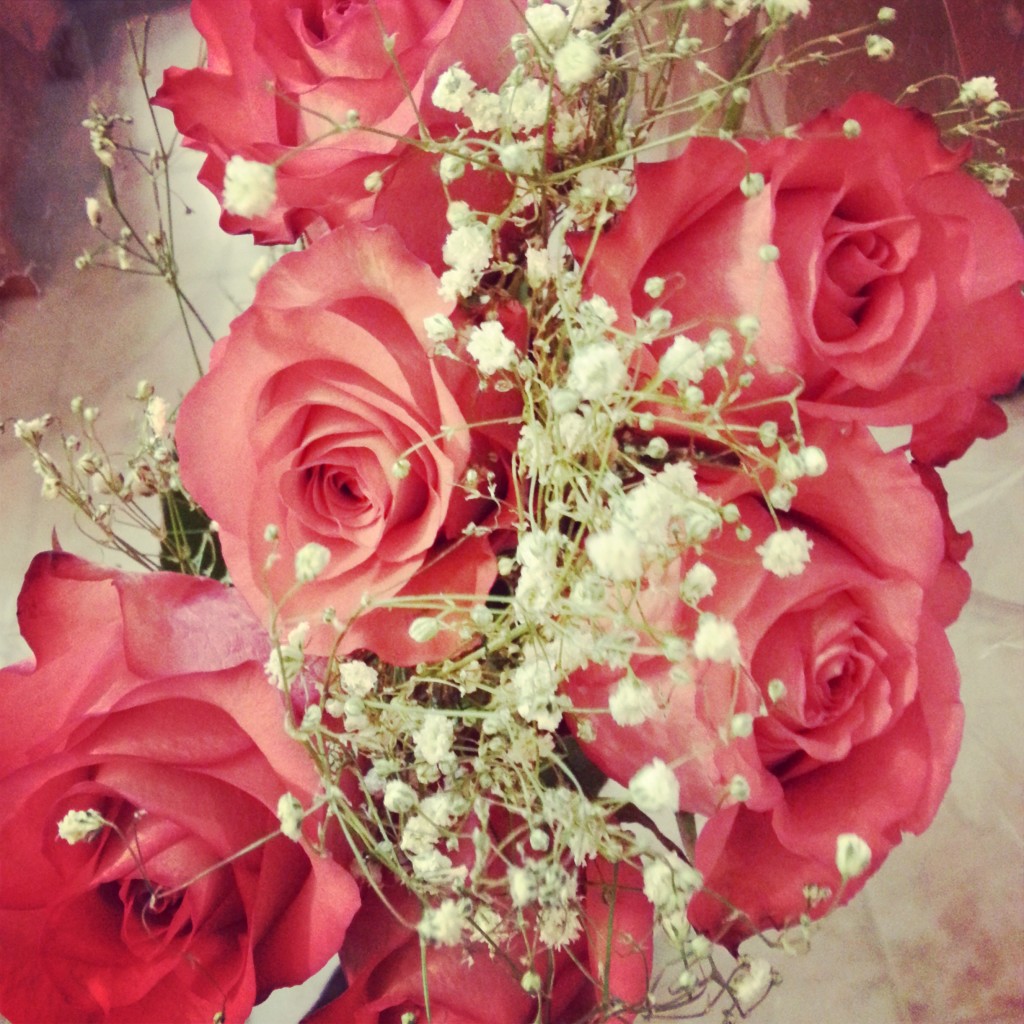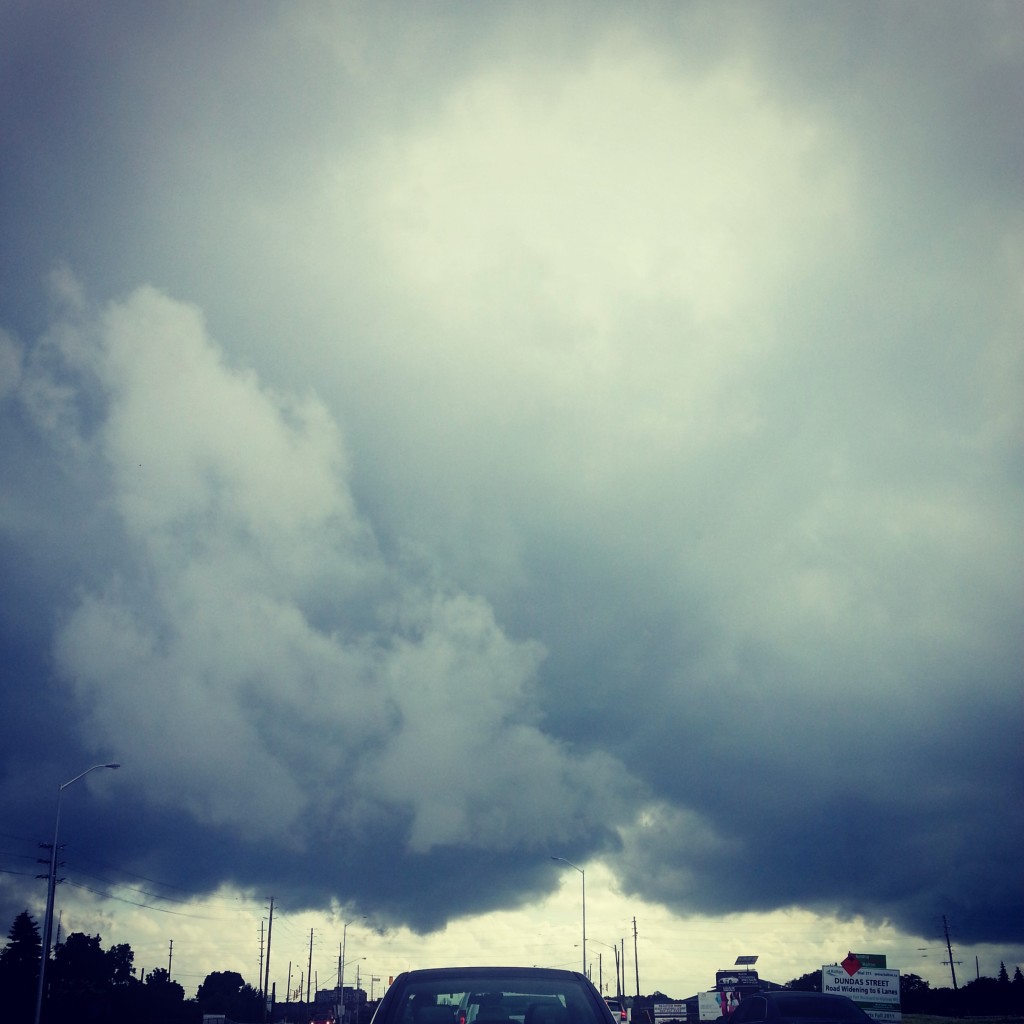 …taking a minute to appreciate beauty all around me. SubhanAllah, there is beauty in everything, if you just take a moment to appreciate it.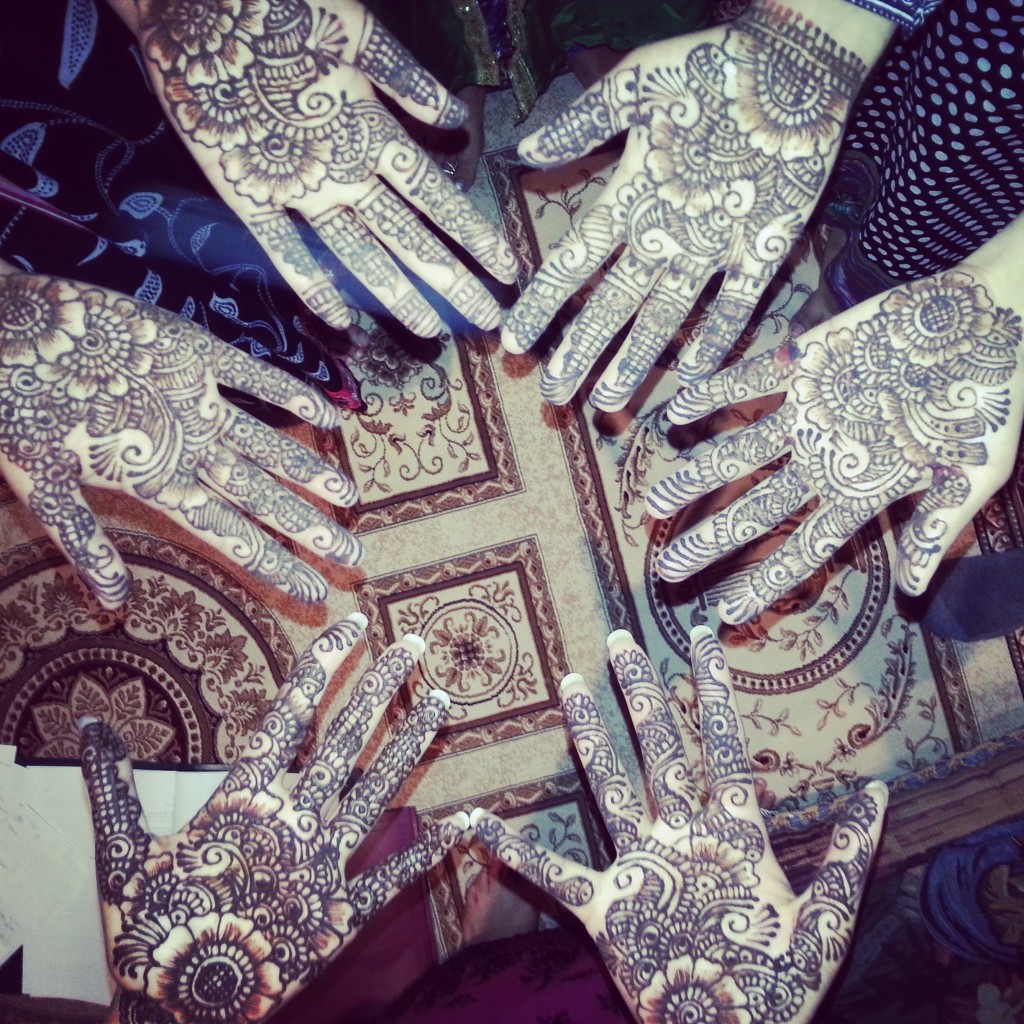 …henna-ed hands. I think I had henna on my hands more this summer than I had it off!
…preparing to return to an old place, with a fresh start. I went to U of T for my undergrad, and in a way, I'm returning to it, 2 years later. But this time, I'll be attending teacher's college for one year, and so despite the familiarity of the admin stuff, it'll be a completely different experience. Feeling butterflies as I think about it!
So that's my summer in a few words and a lot of Instagram pictures!

A little bit stressful, crazy, fun, and (of course) too short.
How was your summer?
Thanks for reading,
Ikhlas