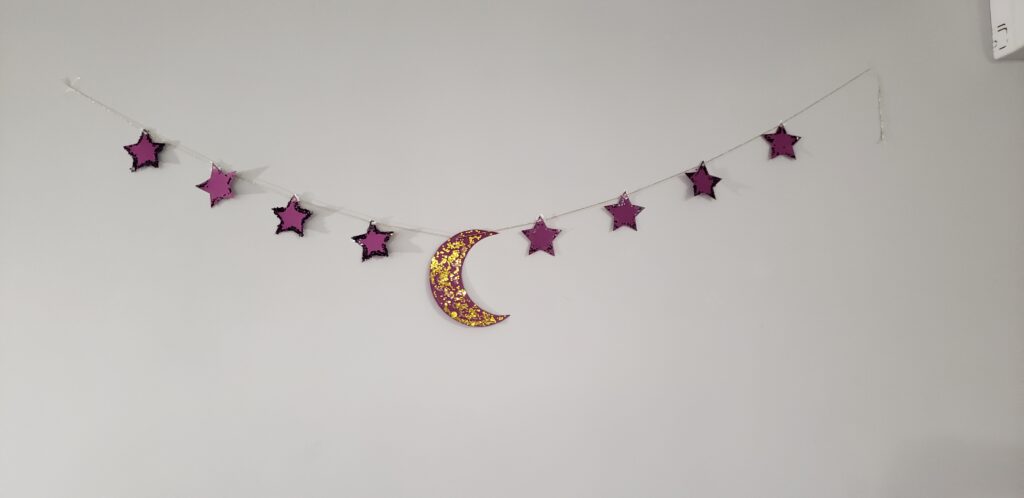 Hey everyone! I'm back with another survival post documenting my 56457th day in Quarantine. 😛
Since I last blogged, I have watched 6456 Disney movies, listened to 439 Wiggles songs, watched Gossip Girl episodes for probably the 60th time, made 10000000 meals, and stepped out of my apartment 3 times. How's your quarantine going?!
All jokes aside, this has been harder than I thought it was going to be. We are probably a little over a month in quarantine and it's hard to tell the days apart now. I often forget what day it is and I probably would have forgotten what month it is, except my daughter's birthday is in less than a week so we've been counting down to that! Her birthday coincides with the first day of Ramadan this year so we have two things to look forward to!
Honestly speaking, if we didn't have either of these things to look forward to, then the days would have blurred together even more (than usual). It really helps to have something to look forward to so that there's some sense of time.
I'm actually so excited for her birthday, apparently more than her, according to my husband! But I plan on cooking up a feast and baking a cake of course, so I can't wait! We had planned on doing a little party at home, before this all started, but of course it won't be happening. At this point, we're just trying to do what we can to make the day special for our daughter.
My daughter and I have started decorating for Ramadan; I don't have any store-bought decorations so I just tried to make some with her. If any of you reading this has a toddler, then you'll know how impossible that is! I can't wait till she's a little bit older so I can do more crafts with her. I love crafts and have been collecting stuff from Michael's for years. They're finally coming in handy!
Ramadan is going to be so strange this year, especially since there will be no visiting family to break our fasts or go to the masjid. Eid will hardly feel like a celebration too since mostly likely we'll still be staying home. But I keep trying to tell myself that God does things for a reason.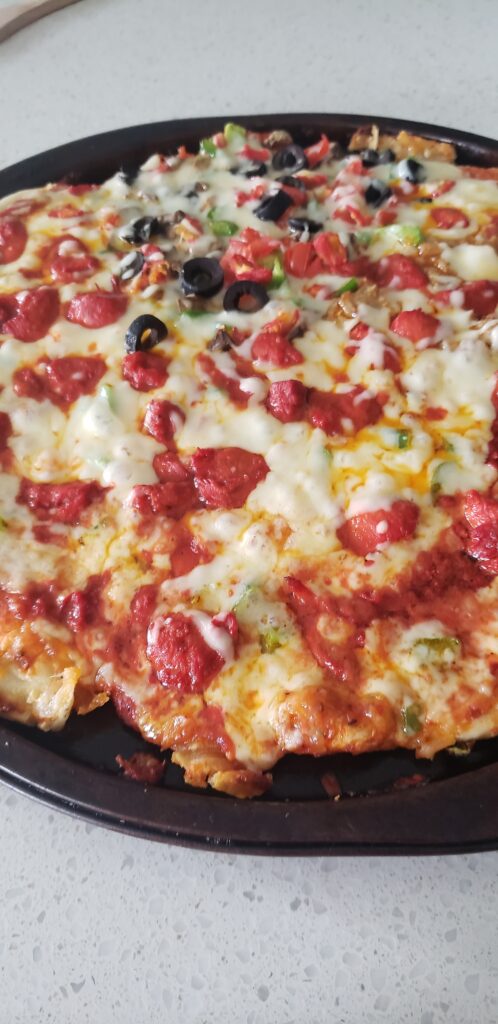 I've been cooking a lot, but nothing new or exciting unfortunately. Everyone else seems to be cooking or baking up a storm these days and I am so jealous! But I'm trying to stay firm in my goal to lose weight, so I've been eating pretty boring meals. I did make some pizza today for my husband and daughter though! I did have a teeny tiny slice hehe.
I've been reading a little bit, but have been watching a bunch of TV too. I ordered two books from Indigo a few weeks ago and finally finished the second one yesterday.
The first one was a teen fantasy one called Thorn which was a retelling of the Goose Girl fairy tale. It was very different but enjoyable! I haven't read teen in awhile so it was fun to get back into it. The second one was an adult mystery/thriller called The Dry. This one kept showing up on a lot of lists and a lot of people seemed to enjoy it, but for me, it was just okay. It took me awhile to get into, especially because the first few pages mentioned a child being murdered, which freaked me out.
Now that I'm done with those two, I'm going to try and make a dent in some of the unread books sitting on my shelf. I can't buy more till I finish them all apparently -_-
I've been trying to get back into my brush calligraphy but it's obvious I need A LOT more practice lol.
I think I'm getting better at wreaths though!
Entertaining a toddler all day is a lot harder than it looks, so we've been trying to stick to a routine and then chill and watch movies on the weekend.
Anyways, hope you're all staying healthy and safe during this pandemic. Here's praying it ends soon <3
Thanks for reading,
Ikhlas