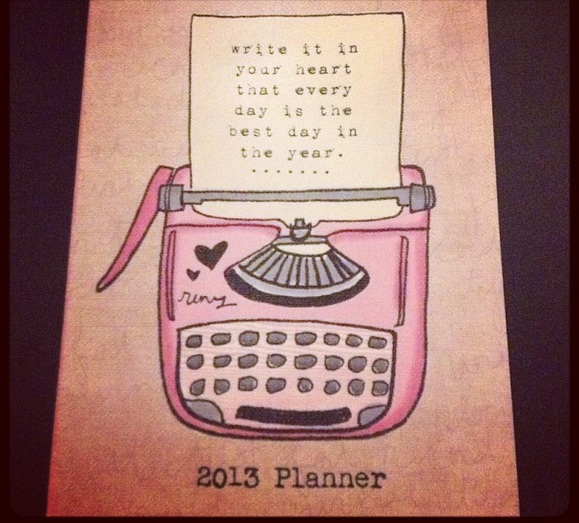 So it's been awhile since I've done a post on, well, life. I'll be honest: I've been feeling rather blocked about what to post about here on the blog.
Initially, when I started this blog, it was an amalgamation of book reviews, book talk, fashion, diy stuff, snippets of writing, and just random ramblings about life. Since I started posting recipes, I've felt like this blog has become only about recipes and book reviews, since they're the easiest to do. And while I LOVE talking about food and books, that's not all I love talking about or what I want this blog to be about.
I think I might have mentioned this before, but I've been trying to work on revisions for my manuscript. I was so ready to get going, about 3 weeks ago, when my parents left the house and my brothers in my care and went to Pakistan. Work on my manuscript pretty much stopped during the 2 weeks, unfortunately. I was hoping to resume work when my mom came back last week, but I've been so busy with household chores and shopping that I haven't had a chance to get back to work.
But that's not entirely true, since my recent obsession with the TV show Once Upon a Time might have something to do with it… Lol. It sucks, because there's about 40 episodes that have already aired, so I keep watching them and saying to myself just one more, and then the next thing I know the whole day is gone and I haven't written/edited a word.
I know, I know, I need some self-control! But it's so hard since the show is SO good! I love fairytales and fairytale retellings, so this is right up my alley. Now I just need to figure out how to limit myself to only one episode a day. -_-
In other news, I've been on a mission to buy new clothes. I've mentioned before how I pretty much hate everything in my closet, but the stuff in stores right now isn't much better. It's weird, because whenever I want to buy new clothes, desperately need to, I hate everything in the shops. But suddenly when I'm on a budget or in school, I'll fall in love with everything in the shops. Ugh, so frustrating! #firstworldproblems.
I've talked a bit about the shopping issues related to being a Hijabi (aka three quarter sleeves aka my worst nightmare!), and these past few weeks have reminded me of another, similar problem. The long sleeve to length of shirt ratio problem. Before, I used to wear a lot of sleeveless dresses, with long sleeve t-shirts under or cardigans on top. Very easy and very versatile look! But then, I got kind of sick of it because it was all I wore, and suddenly, it wasn't so appealing to work through all the layers at 4AM in the morning for work.
So I've been trying to change up my style, wear actual shirts as shirts, and not just dresses, but my foray into shirts has taught me that you will never ever be able to find a long sleeved top long enough to cover your bum. Nope, it just won't happen. It's either got to be a short top, which will bare your belly if you move so much as an inch up or down with wonderfully long sleeves OR a long, modest top with no sleeves. I mean, is it really too much to ask for both?! Ugh, shopping has been such a pain lately. Anyone have any names to any miraculous, life-changing shops?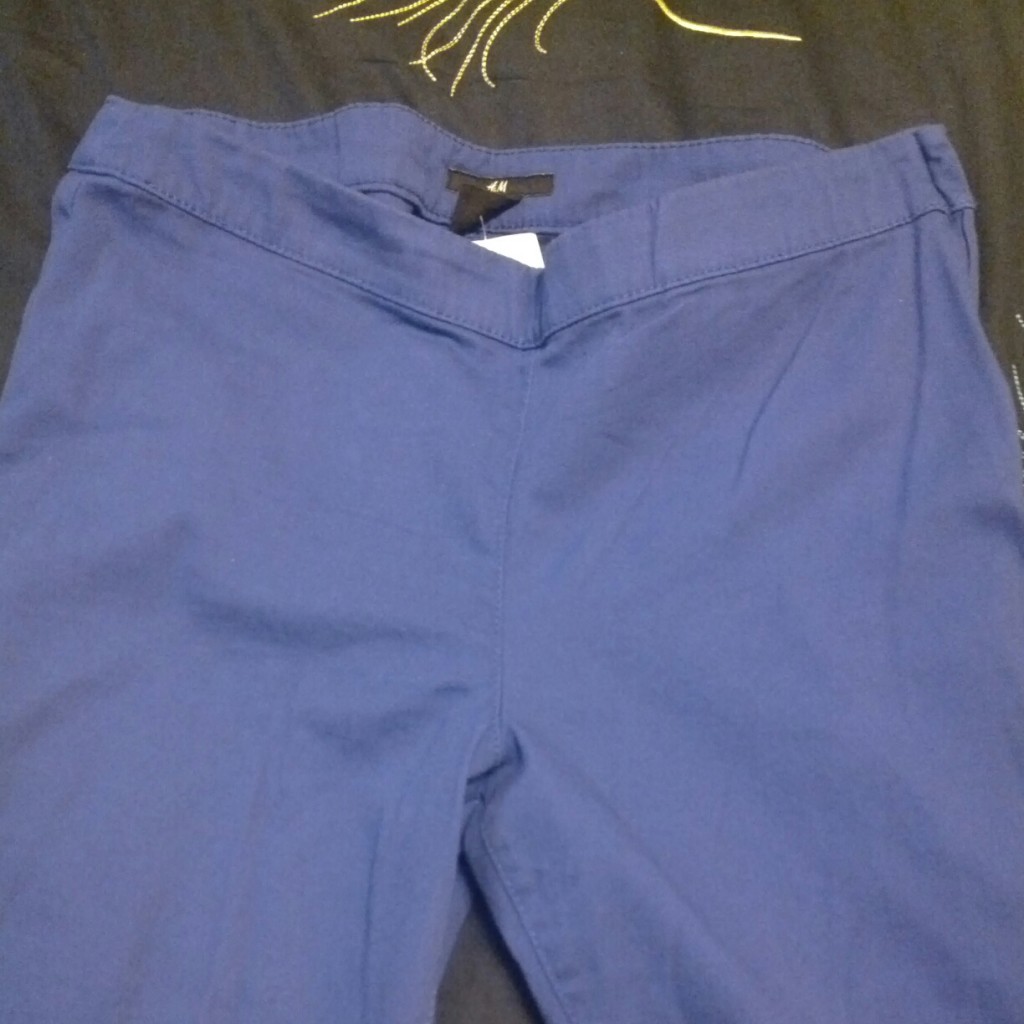 I did buy a pair of fabulous indigo coloured pants though, from H&M! If you know me in real life, you'll know that this is a big game-changer for me. I mean, I just don't do coloured pants. Never have. It's always been black, all day, every day. But these pants were just such a beautiful colour and only $14.95 that I couldn't resist. Please tell me you agree?
If you live anywhere near or around the GTA in Canada, you're also similarly sick of winterstorms. We've been hit with 2 in the space of 3 weeks, and it's enough to make me dream of my vacation to Florida last year. I wouldn't mind going somewhere, anywhere to get away from the winter blues, but it doesn't look like it's happening. And the one place I do want to go to (London, UK) has similar slushy, grey weather, so I don't know if it'd cure the blues. Where would you go for vacation if you could go anywhere?
My cousin and her baby (aka my nephew aka my favourite person in the whole world) are coming to sleep over this weekend and I am SO excited! I'm planning on making some new, yummy things for her when she comes to visit, so keep your eyes open for those!
On that note, I think I've blabbed on long enough! I hope you enjoyed reading this post which didn't feature a recipe or a book review. I'm hoping to get back to blogging about other things that I love. 🙂
Hope you're all having a fantastic week, and thanks for reading,
Ikhlas