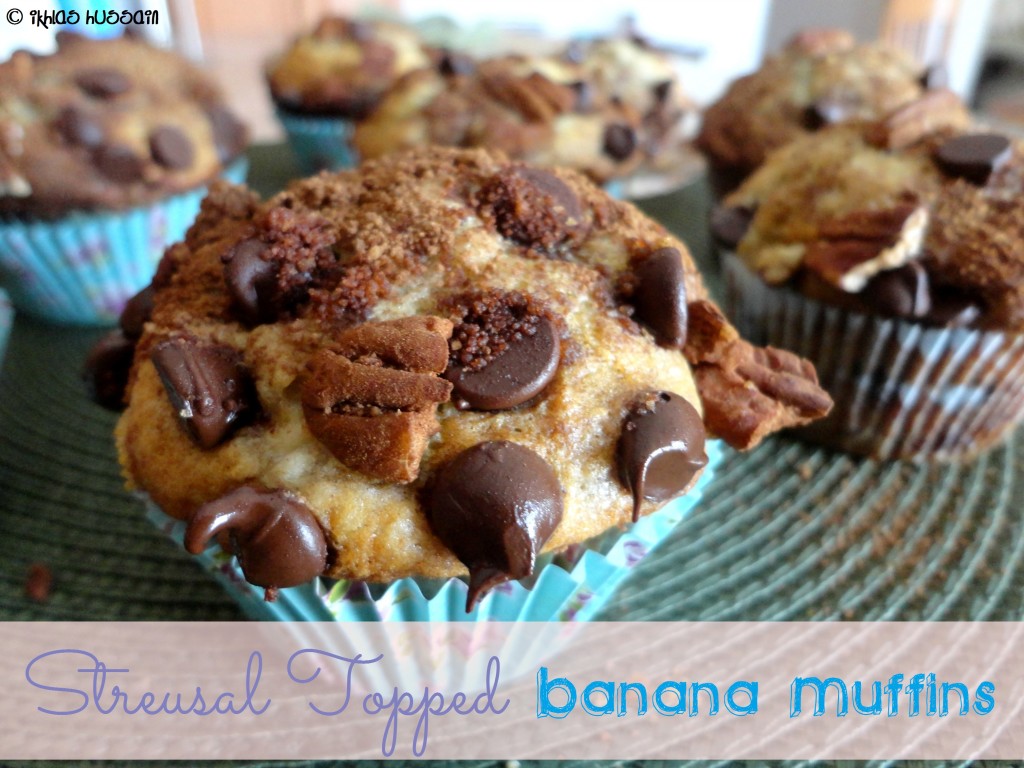 So today I went to Ikea with the sole purpose of finally buying a bookshelf, since I am in dire need of one.
I know, I'm a self-professed booklover, but I actually don't buy a lot of books. Or, I didn't, before my book publishing course. But then I discovered all these books that I just HAD.TO.HAVE and now my room is an explosion of books (it could surely be worse).
Because I didn't buy many books, I've always gotten by with the built in shelves on top of my desk. That was all cool, but then my night table filled up, and then the top shelf of my closet, and now I'm kind of out of space.
I've donated and given some away, but I'm still left with a pile of books who don't have a comfy home in my messy room, and an even longer list of books in my mind that I want to buy.
So I went to Ikea with the hopes of buying this super trendy, impractical bookshelf, that I thought was super trendy, but then was convinced by my dad that it was impractical (as usual, he was right).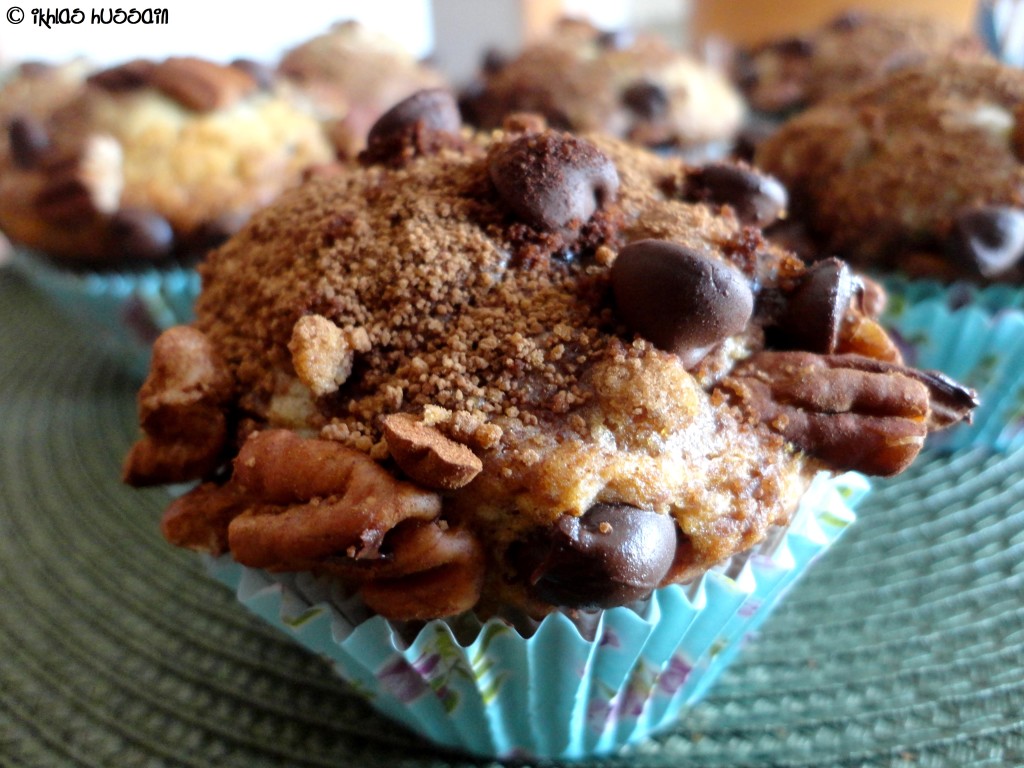 And then as I started looking at other not-as-trendy, but way-more-practical shelving units, I realised I couldn't buy any of them without re-jigging my whole room and getting rid of the massive unit that is known as my desk.
So it was kind of an unproductive day. -_-
On a completely unrelated note, I made these muffins last week and loved them so much, I had to make them again for my mom's colleagues at work, who demand treats after Eid from her.
The first time I made these, I used a different recipe, but then simplified it into a one bowl for ease of cleanup. The streusel topping makes these moist, banana muffins even better, especially with the crunch of the nuts and the swirls of melted chocolate. They practically melt in your mouth!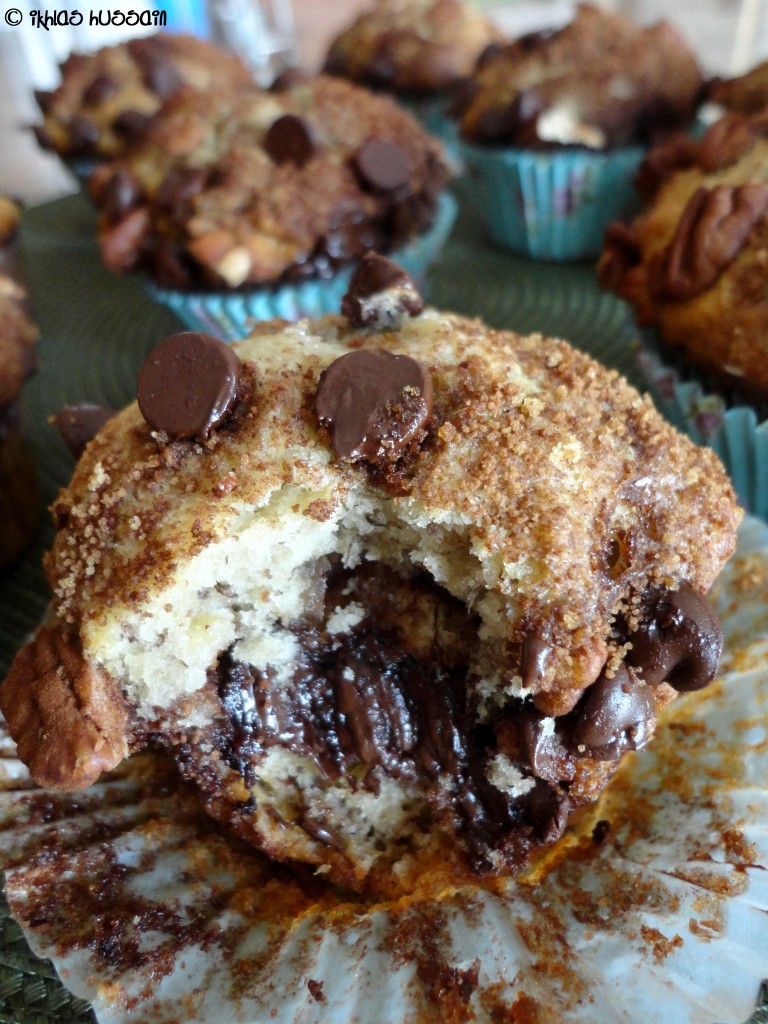 Banana Muffins with Streusel
Ingredients
Muffins:

3 or 4 bananas, ripe and mushed
1/3 cup melted butter
3/4 cup sugar
1 egg
1 teaspoon vanilla
1 teaspoon baking soda
pinch of salt
11/2 cup flour

Streusel Topping:

1/4 cup brown sugar
3/4 cup chocolate chips
1 tablespoon cinnamon
3/4 cup pecans or walnuts, chopped
Instructions
Preheat oven to 400 degrees F.
Line your muffin tin with liners and make the strusel topping and set aside.
Mash up your bananas in a large bowl, and then add in the melted butter.
Mix in the egg, sugar, and vanilla. Then add in your baking soda and salt, and mix well. Lastly, add the flour.
Scoop one spoonful of batter into prepared tins. Layer streusel topping, and then add more batter. Add more streusel on top again.
Bake at 400 degrees F for 5 minutes, then

reduce

heat to 350 degrees F and bake for 10 to 15 more minutes. Let cool before serving.
http://ikhlashussain.com/2012/10/recipe-streusal-topped-banana-muffins/
What do you guys think of my new recipe plugin?! Hopefully this will make the recipes easier to follow, with also a button to print and save the recipe!
With only one bowl used, these muffins are super easy to make, and have an additional crunch with the strusel topping. If you do try this recipe, do let me know how you get on!
Thanks for reading,
Ikhlas
P.S- if you live in Canada, and like YA books, do check out my giveaway of Venom!