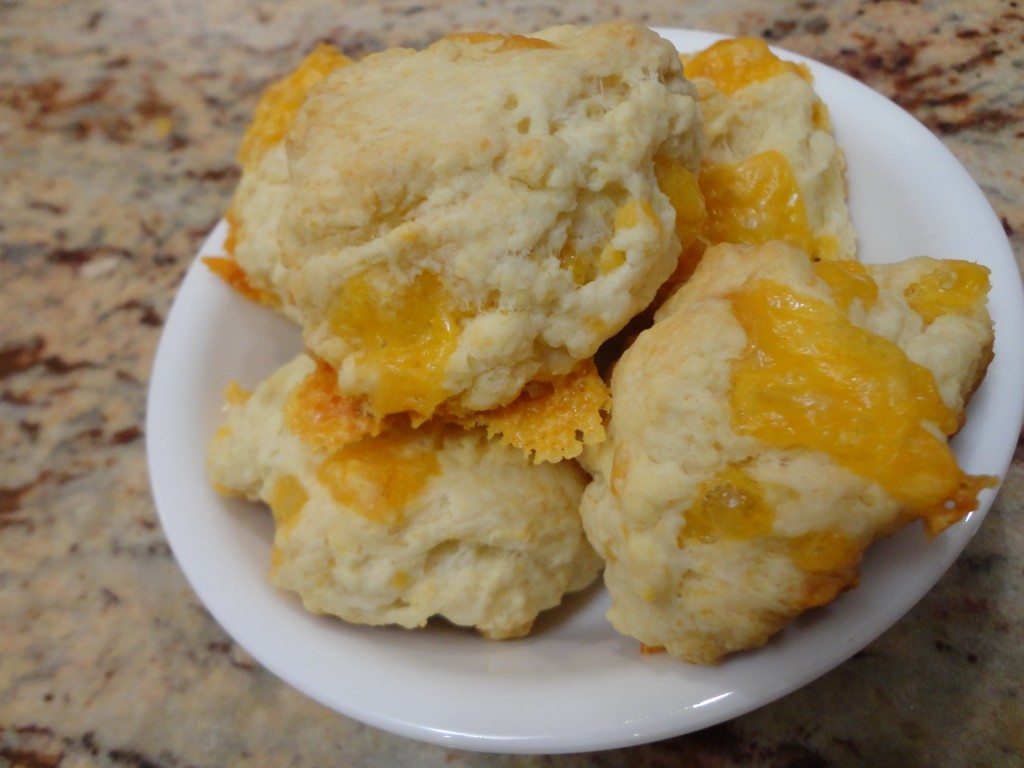 Some of you might know that it's Ramadan, the Islamic month of fasting. While technically it's a month of religious observance, in which Muslims don't eat from before sunrise to sunset, there are a lot of other situations that arise, which are unique to Ramadan.
Some of these include:
no matter how much you think you'll lose weight, you end up gaining it instead, what with an increased consumption of spring rolls and samosas and other deep fried goodies
you can be as loud as you want at 4 in the morning since the whole house is up anyway
looking at recipes of baked goods and dessert blogs is not a healthy way to spend your day
the most random assortment of food, such as peaches or salty french fries from McDonald's, will smell and look so heavenly, even though they seem mediocre at best on regular days
after craving said food all day and dreaming about stuffing yourself silly with it, once you have a few bites, you're full beyond belief
something you made for the evening meal (iftar) is not guaranteed to still be there when you wake up for the morning meal (suhoor). Instead, it is more likely that it will be completely finished, with only crumbs left in the plate
And that, my friends, is what happened when I made these Cheddar Cheese Buttermilk Biscuits! I made them for iftar last week, and by suhoor next morning, there was barely half a biscuit left! I blame my brothers…
Anywho, here's the recipe. Enjoy!
Cheddar Cheese Buttermilk Biscuits
Ingredients:
2 cups flour
2 tablespoons sugar
1 tablespoon baking powder
1/2 teaspoon salt
1/4 teaspoon baking soda
1/2 cup salted butter, cold
225 g cheddar cheese, finely diced
3/4 cup buttermilk
Directions:
Stir together the flour, sugar, baking powder, salt and baking soda.
Cut in the butter until it's crumbly, and then use a spoon to flatten it out in the flour mixture.
Add in cheese and mix it in well.
Add in buttermilk and kneed the mixture until it turns into dough. Feel free to add more buttermilk to get all the flour to come together. You might also need to get your hands in there to mix it well.
Scoop out balls of dough with your hands (roughly two to three inches wide) and place on an ungreased cookie sheet.
Bake in a 400 degrees F oven for 9 minutes, and then reduce the temperature to 325 degrees F and bake 9 minutes or until golden.
Serve warm.
It sounds like a lot of steps, but it's really very easy! Also, there's no yeast involved, and so I can usually whip this up pretty quickly without having to wait for the dough to rise, etc.
Because of the butter in the dough, when you pull them open, they are super soft and fluffy, with (massive) bits of cheesy goodness oozing everywhere. Also, top them with butter when you cut them open warm and these will definitely melt in your mouth. 🙂
I'm now contemplating making more since I barely got some!
Hope you enjoyed this recipe. Let me know if you try it and how you get on 🙂
Cheers,
Ikhlas