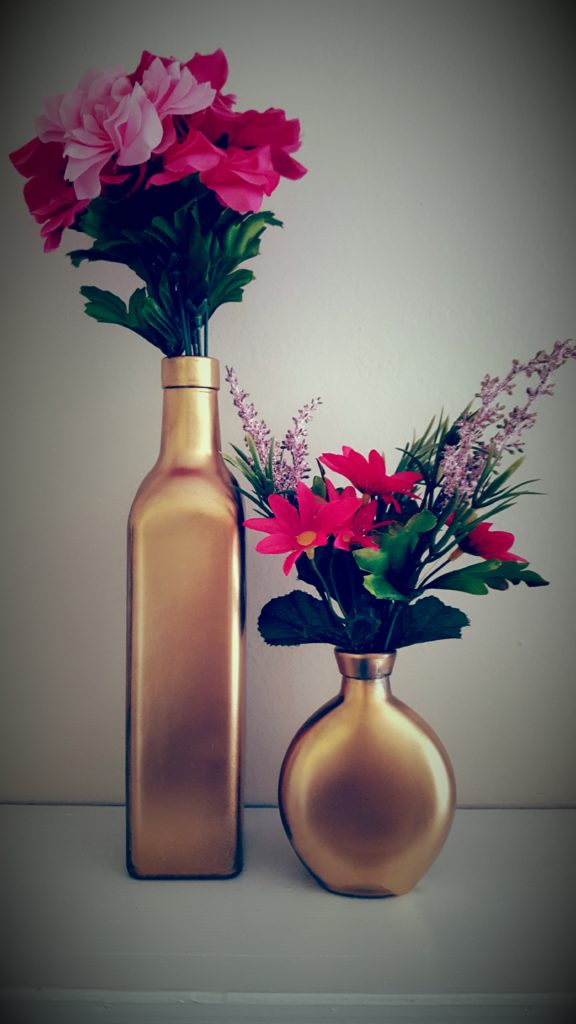 Hey guys!
So it's been awhile since I've updated on here. May was quite a busy month, and with Ramadan starting today, I'm sure June will be busy as well!
Ramadan Mubarak, first of all, for those observing! The fasts are going to be long, especially with the heat, but we'll get through them and come out stronger inshAllah 🙂
So what have I been up to exactly? Well, something unexpected I've been doing recently is watching a lot of basketball! It's unexpected because, as many of you know, I'm not a sports lover by any means so watching any sport is a big deal for me. But my husband is a big basketball fan and so I've found myself watching a lot of games with him. Before, I used to just be on my computer and be doing my own thing, but then I started watching a little bit and now I actually enjoy it! I don't keep track of any of any of the games, by any means, but if they're on, I'll watch.
My home team of the Raptors didn't make it to the finals, so now I'm cheering for the Golden State Warriors, who seem the most likely to win.
You might have noticed that I haven't really been posting many new recipes on here lately. I'm still baking, but I haven't had a chance to try out any new recipes lately. And now that it's Ramadan, I don't know what my schedule will be like.
If you were here last year, you probably remember my food frenzy! I love experimenting in Ramadan and I tried a bunch of new recipes last year. I don't know if I'll be able to do that this year, because my routine will be completely different. But I hope I can try a few at least!
Also, this is my first Ramadan away from my family, so it's definitely going to be a big change! Everybody has their own Ramadan routine and Ramadan traditions; being away from my parents means that I have to come up with new traditions and have to create a new routine based on my current schedule.
Food is definitely part of tradition and I know I'm going to miss my family's traditional Ramadan fare. My parents would make the same stuff they make very year, with me supplementing with some different and fun stuff. It was awesome.
But being away from home means that I can try to keep the weight off this Ramadan! I know, I know, I say this every year, but this year I'm determined. (Although my determination is wavering as I think about what I want for iftar tonight…). But the trouble is making yummy things for iftar and then wanting them again in sehri. So I'm just going to avoid it altogether and only make one thing for iftar that I can eat for sehri. Let's see how it goes!
Moving on from food! I've recently discovered spray paint! And I'm kind of obsessed with it. I bought these glass bottles from Target for a couple of bucks a week or two ago and spray painted them gold. I then stuck flowers in them for a cute home decor piece! It was less than $10 too so it's a fun and cheap idea.
In other news, I really miss writing these days. Like I mentioned before, my other blog has pretty much taken over my life, and while I love writing posts for it, I miss writing for me. This blog was one of my outlets, but lately it can't be that anymore. And so I barely get to do any personal writing, which I'm really missing and craving.
I know I say this a lot, but I'm going to try and write more on here. Even if it's only rambly, boring posts like this. It actually took me 2 attempts to write this; I tried last night and it was like I was writing a laundry list of everything I'd been up to and it was so boring. It's like I was out of practice and that's when it hit me how little I've been writing these days. So please excuse any further boring posts like these while I try and get my groove back!
Anyway, my stomach is making obscene amount of noises right now and it's only 4 in the afternoon. -_- So I'm going to go now!
As always, thanks for reading,
Ikhlas