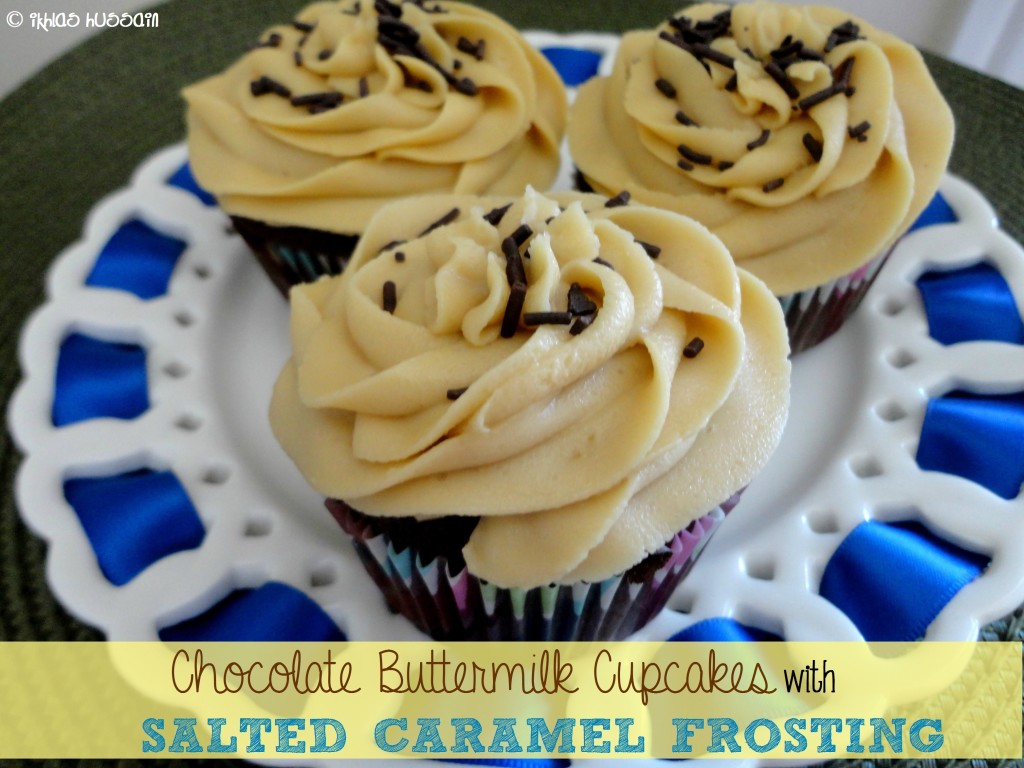 I'm kind of a weird person. If you don't know this by now from reading this blog, you're about to find out…
The more popular something is, the more I avoid it. I know, it makes no sense. But the more something is hyped up on social media or in pop culture, I do everything I can to avoid it, since I'm convinced it can't be as good as everyone says.
For example, when the Dark Knight, the second Batman movie came out. I hadn't watched the first, and had no intention of watching the oh-so-good sequel, not even when it was all over the internet. Not even when almost every single one of my Facebok friends changed their profile picture to that of the Joker. Finally, after my brother bought it when it came out on DVD, he was watching it and I was just passing by the family room. I couldn't stop watching it and fell in love (according to my brother, this happens often).
Despite how popular John Green's books are, I've been avoiding them as well. Okay, granted I didn't like The Fault in Our Stars, but I repeatedly kept hearing amazing things about him and his other books. But the more popular they got, the more I was convinced that they couldn't be that amazing. It was all hype. After seeing them displayed at work every single day, I finally read the back of one of his books and realised it sounded interesting. I've only read 2 of his books so far, but I've absolutely loved both of them!
This is what happened with the frosting on these cupcakes. I don't like breaking out my comfort zone too often, and so I wasn't really interested in the whole 'salted caramel' craze that seemed to be going around baking blogs. I'll stick with my chocolate-and-chocolate or chocolate-and-peanut-butter combo, thanks very much.
Yet when I sat down to survey all the cupcake pins I had pinned on Pinterest for my cousin's dholki party, which was this past Saturday, I realised I didn't want to stick with boring old chocolate with chocolate combination. I wanted to wow the dholki guests by making something different. I was a bit wary of the sweet and salty combination, but once I realised that it was similar to chocolate covered pretzels, which I love, I was on board!
The cupcakes themselves are chocolatey, moist, and not overly sweet. Pairing them with the salty, sweet Salted Caramel Frosting took them to another level. When I dipped my spoon into taste-test the frosting, I wanted to just crawl into the saucepan and live there…it was SO good! Check it out. 🙂
Chocolate Buttermilk Cupcakes with Salted Caramel Frosting
Ingredients
Cupcake Ingredients:

1 3/4 cup flour
2 cups sugar
3/4 cup unsweetened cocoa powder
1 1/2 tsp baking soda
3/4 tsp salt
2 eggs
1 cup buttermilk
1/2 cup butter, melted
1 tbsp vanilla
1 cup hot coffee (2 tsp instant coffee in 1 cup boiling water)

Frosting Ingredients:

1/2 cup salted butter
1 cup

dark

brown sugar
1/3 cup whipping cream (35%) or heavy cream in U.S
1/2 tsp salt, plus more if needed
3 to 4 cups icing sugar
Instructions
For the cupcakes:

Preheat oven to 375 degrees F and line 2 muffin tins with cupcake liners.
In a large bowl, mix dry ingredients (flour, sugar, cocoa powder, baking soda, and salt) by hand or with a mixer. Add eggs, buttermilk, butter, vanilla. With the mixer on low, slowly add the hot coffee.
Pour batter, which will be quite runny, into a plastic pitcher to pour from and evenly distribute between 24 cupcakes.
Bake for 20-23 minutes, or until a toothpick inserted in the centre comes out clean. Let cool completely before frosting.

For the frosting:

In a small saucepan on medium heat, melt butter completely. Add sugar and whipping cream, and then salt. Let it simmer for a full 3 minutes, and then remove from heat. Allow it to cool for 15 minutes, and then slowly add the icing sugar. Frost onto cooled cupcakes and decorate accordingly.
http://ikhlashussain.com/2013/05/recipe-chocolate-buttermilk-cupcakes-with-salted-caramel-frosting/
I've made a few chocolate cupcake recipes now, and I have to say this is probably my favourite! Even though there's coffee in them, they didn't taste like it;  the coffee just served to bring out the flavour of the chocolate. Plus buttermilk made them super moist, without having them stick to the liners when I peeled them apart.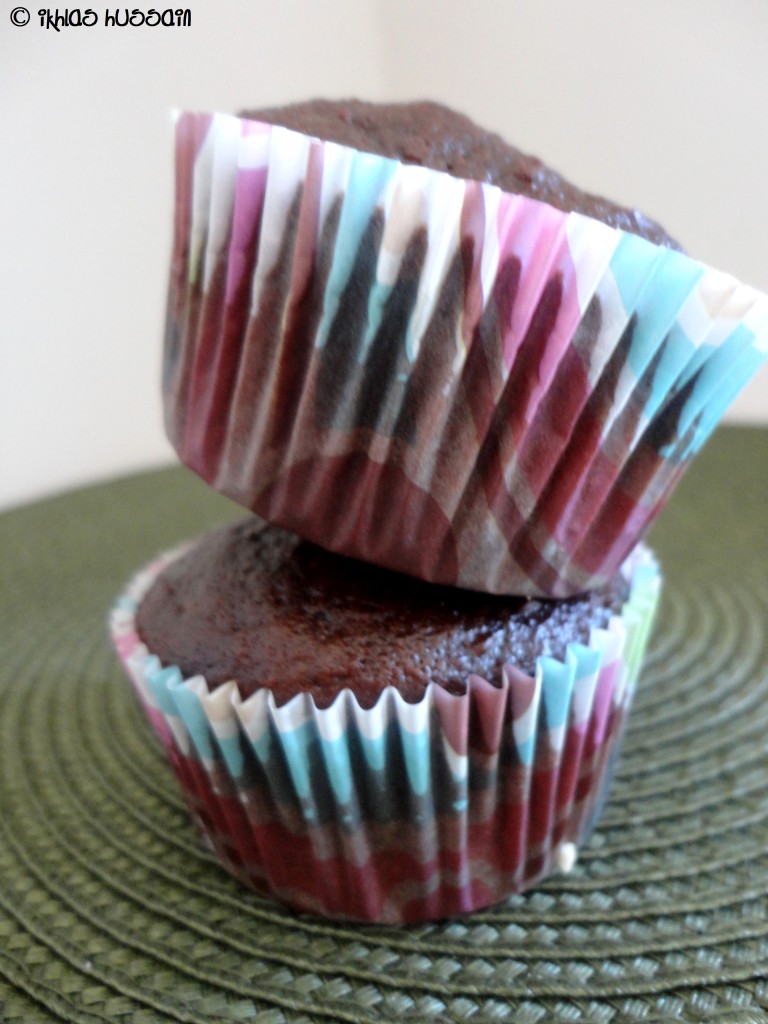 When I first looked up recipes for the Salted Caramel Frosting, I was going to make one that included using store-bought caramel syrup. Not exactly in the mood to go out and buy another ingredient, I looked on my favourite baking website (Sally's Baking Addiction), knowing that I'd find something easy and cost-effective. And of course, Sally had just the recipe!
What I love about this recipe is that it's super easy. It's made all with ingredients that I (mostly) have on hand, all ingredients that are natural and not artificial. Making the caramel myself was a treat, since it was a new experience, and one that I am sure I'll be repeating! Once the brown sugar, butter, whipping cream mixture had thickened, adding the icing sugar whipped the caramel into a dreamy, luscious frosting. If you like salty and sweet things, like say chocolate covered pretzels, then you're going to LOVE this frosting.
Swirled on top of the super-moist Chocolate Buttermilk Cupcakes, this Salted Caramel Frosting was a perfect combination of salt and sweet. The next day, I warmed one slightly in the microwave and oh-my-gosh, I had no words. They were SO good! The aunties at the dholki party loved them so much there were hardly any left!
So don't just take my word for it, but go out and make these cupcakes (and bring one back for me!). 🙂
Thanks for reading,
Ikhlas
P.S- My Brownie Cupcakes with Cookie Dough Frosting were featured on Cupcakes Garden!