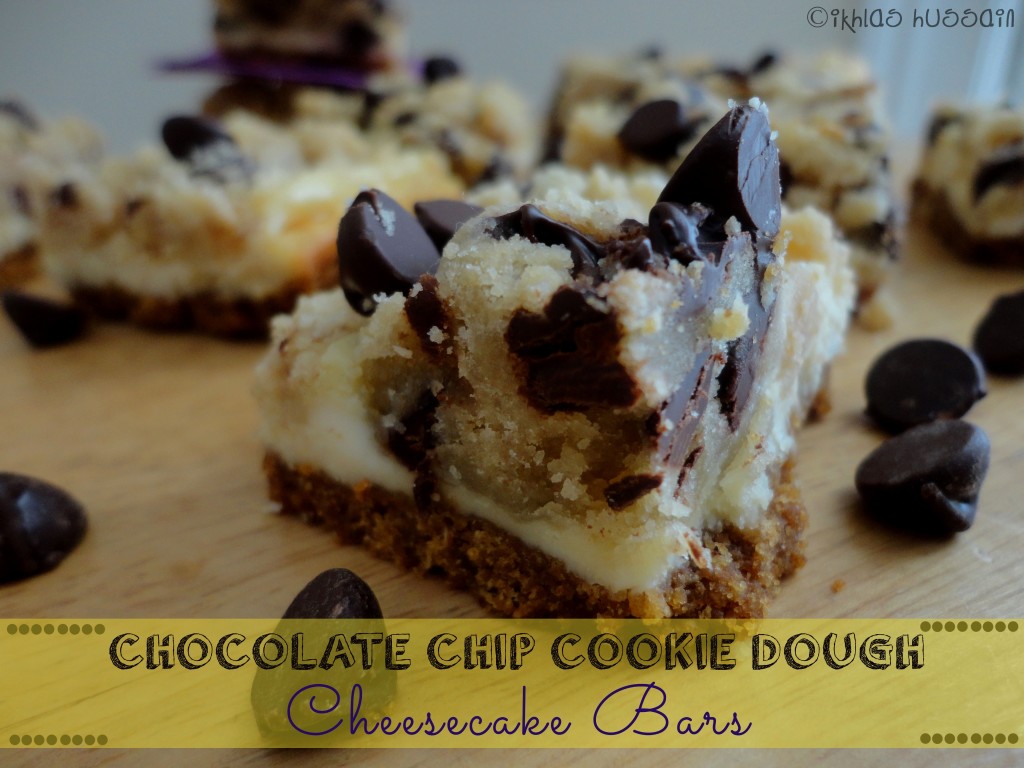 So I've kind of blogged in abundance about my love/hate relationship with shopping. I love it, really I do, until I don't find anything. Then I'm mad. And lately, it seemed like there was nothing cute to be bought in shops. It was all a mix of ugly leftover Winter sweaters, and a bit of spring stuff. Alas, nothing cute at all.
But now, now, my friends, there is an abundance of cute stuff in shops, stuff I want very badly. Lots of polka dots and cute dresses and faded denim! Since none of my clothes fit me anymore, and I desperately need new clothes, I thought that this would be the opportune time to go on a clothes shopping spree.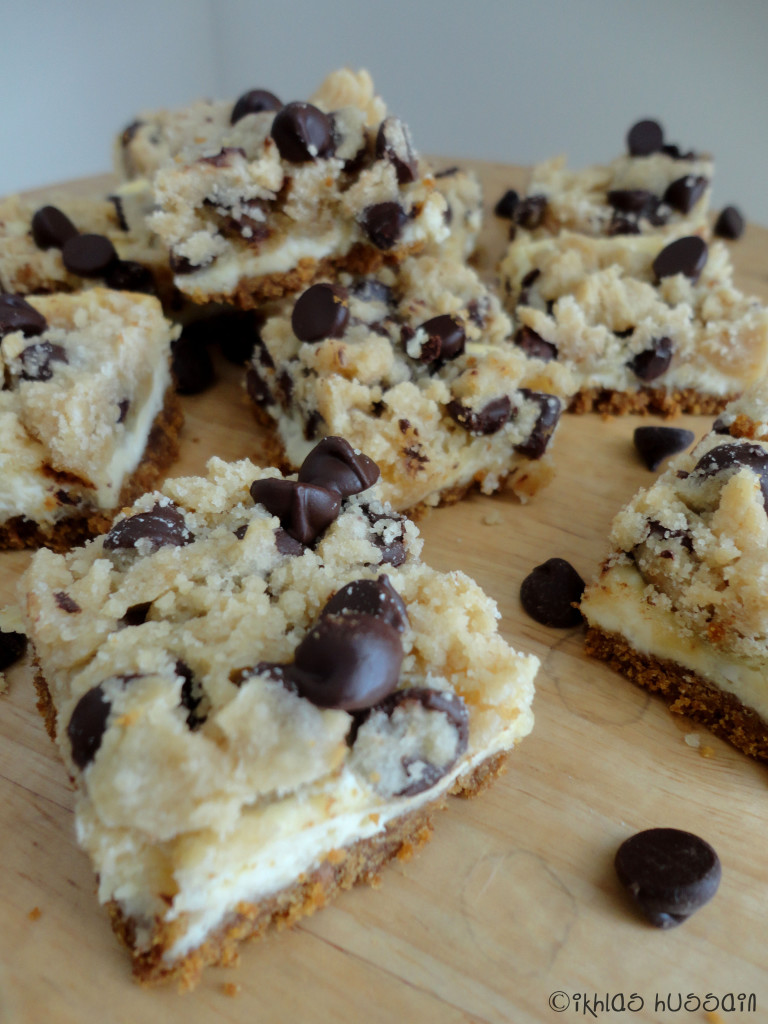 But alas, my credit card disagrees with me, my friends. For I just bought a new phone that cost me about $57358567. Yes, that is exactly how much it cost! Interestingly enough, prior to buying the phone that cost me $2846756, I was searching malls for new clothes. I searched high and low, but there was nary a cute dress or top to be found. Strangely enough, exactly one week after buying said phone, the shops were flooded with cute tops and skirts and scarves and shoes. It was so sudden, this abundance of Cute Spring Stuff, that one would think it was planned…
If only there was a time when both my bank balance and the shops were full. *sigh* Life is so unfair, right? #firstworldproblems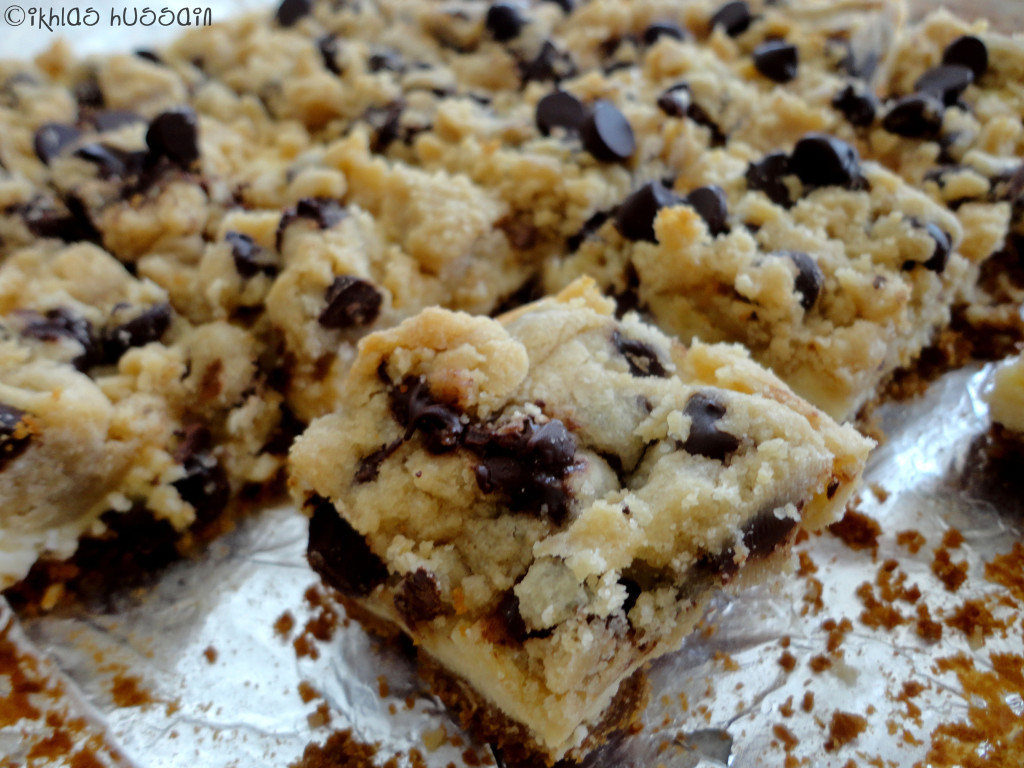 Instead of wallowing about this, may I suggest you join me in a plateful of these INSANELY GOOD Chocolate Chip Cookie Dough Cheesecake Bars? These babies will never let you down, since they are faithful to both the chocolate chip cookie AND cheesecake sides of the family. Why have one when you can have both?!
Chocolate Chip Cookie Dough Cheesecake Bars
Ingredients
For the Crust:

1/3 cup butter, melted
1 1/2 cups graham cracker crumbs

For the cookie dough:

1/3 cup butter, softened
1/3 cup brown sugar
3 tbsp granulated sugar
1/8 tsp salt
1 tsp vanilla
3/4 cup flour
2/3 cup semi-sweet chocolate chips

For the cheesecake:

250 g brick of cream cheese, plus 5 tbsp, softened (10 oz)
1/4 cup granulated sugar
1 egg
1 tsp vanilla
Instructions
Preheat oven to 325 degrees F. Line a 9x9 inch square cake pan with aluminum fold, letting extra hang off the edge.
In square pan, combine graham cracker crumbs and butter until well mixed. Flatten with hands until an even base forms. Bake for 6 minutes, and then set aside when done.
In a large bowl, combine butter, brown sugar, and granulated sugar. Cream until smooth, and then add salt and vanilla. Slowly add the flour, and then fold in the chocolate chips. The dough will be crumbly.
In another bowl, beat the cream cheese with the sugar. Add the egg, and then the vanilla. Pour this mixture over the cooled crust. Then, crumble the cookie dough mixture on top of the cheesecake mixture, until it is completely covered.
Bake for 25 to 30 minutes, or until the edges of the cookie dough are golden brown. Let cool completely before refrigerating for 2 to 3 hours.
Use the hanging aluminum foil to lift the bars out and then cut into portions. Store in the fridge.
http://ikhlashussain.com/2013/03/recipe-chocolate-chip-cookie-dough-cheesecake-bars/
When I first saw this recipe online, I think my mouth dropped open. I could have both cheesecake AND chocolate chip cookie dough all in one bar?! I didn't have to choose between eating a soft, chewy cookie or a creamy slice of cheesecake. I'm all for not having to choose between two amazing things. 😀
And let me tell you, combining these two scrumptious desserts makes something even better, believe it or not! On top, you have a soft, chewy chocolate chip cookie dough topping, and underneath you have a creamy, luscious cheesecake, resting on a buttery graham cracker crust.
Best served cold, these bars jam are packed with semi-sweet chocolate chip; the cookie dough is kind of crunchy, yet chewy at the same time, and swirls together with the creamy, cold cheesecake to create a party in your mouth! I love the variety of textures in these bars; they were so good that there were only 2 left the next morning!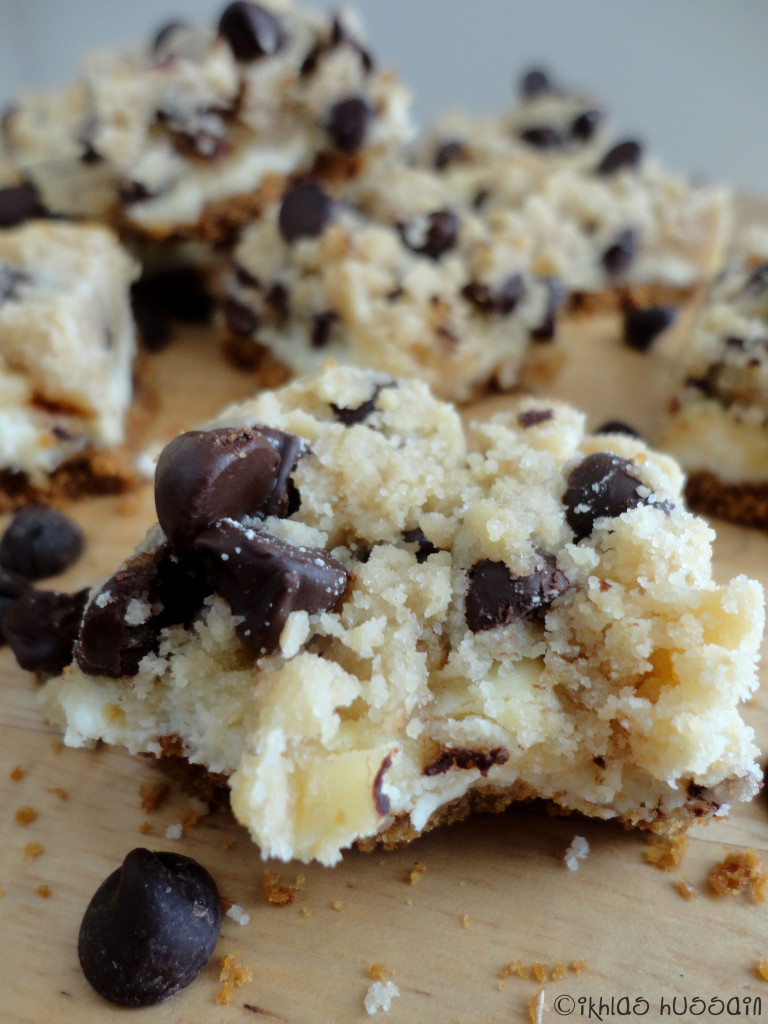 So do yourself a favour, and save yourself from the chore of having to pick between two amazing things. Make both! 🙂
Thanks for reading,
Ikhlas
———————————————————————————————————————————————————————-
P.S- If you, like me, refuse to be taken in by the system and be forced to choose between 2 amazing things, may I suggest that you also try these Brownie Cupcakes with Chocolate Chip Cookie Dough Frosting? You'll be glad you did!