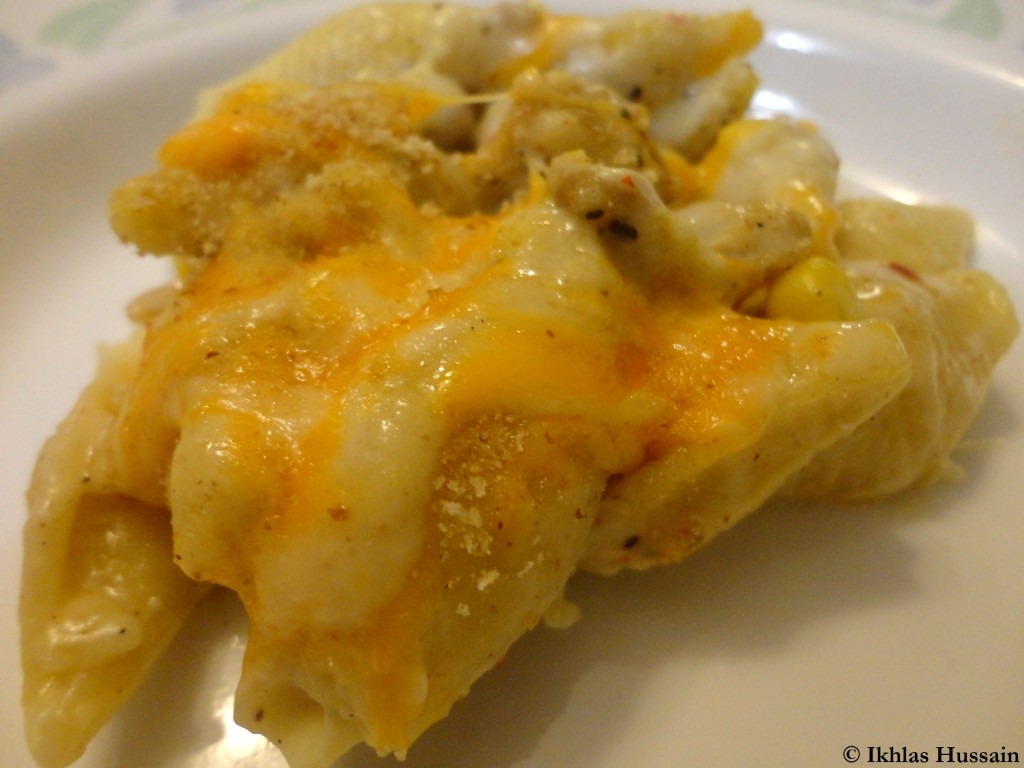 So now that I finished the first draft of my manuscript, I'm kind of sad. My days are sort of empty now, since I don't have that deadline to meet. Not that I haven't been occupying myself with other things (hello Facebook!), but writing was serious work and now I don't have it anymore.
Not that I think my work on the manuscript is done, because it definitely isn't. But I've sent it to a few people so far, and am now patiently waiting for their response/feedback/criticism/mocking laughter. Yeah, so it's kind of excruciating and not fun at all. This is the first time I've shared this manuscript with anyone since I started writing it, and right now about 8 people have this thing sitting in their emails. *twiddles thumbs and waits anxiously*
In other, more exciting news, can you believe it's December next week?! I'd say I was surprised, but then again, my brother has been reminding me his birthday's coming up for the past month, so I'm not likely to forget.
Back when he was younger, I used to buy him books for his birthday (actually, I think I only did that once), but now he wants movies and shiny electronics. Last year I bought him a new camera, but then ending up hijacking it myself. Oops…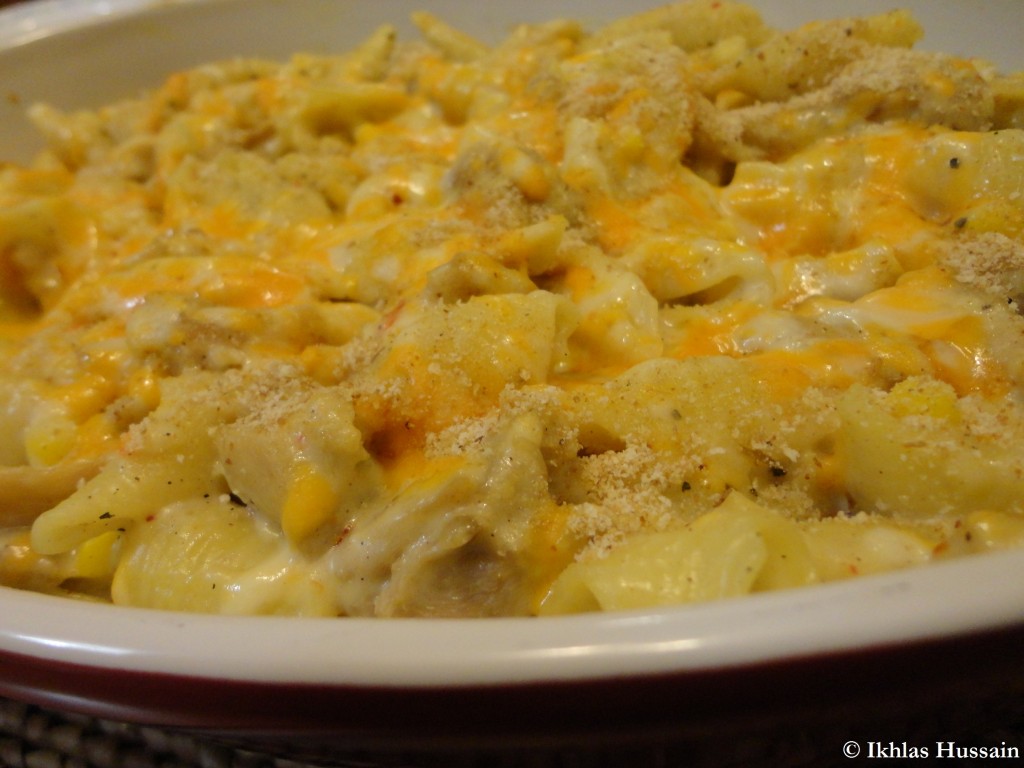 So anyway, I made this recipe on Sunday, much to my brothers' delight. I actually got this recipe from a family friend, and have been trying to perfect it ever since I had it at her house, and was wowed. It still doesn't taste like hers, but it's still pretty good.
Check it out!
Ingredients
1 lb boneless chicken, cut into small cubes
1/2 cup frozen corn, defrosted.
3 to 4 cups small, tubular pasta (like macaroni or penne), cooked and drained
1 cup cheddar or marble cheese, divided
3 or 4 tbsp breadcrumbs

Bechamel Sauce

4 tbsp butter
4 tbsp flour
2 1/2 cups milk, heated
Salt and pepper, to taste
Instructions
Start by making your Bechamel or white sauce. Melt the butter in a saucepan on medium heat. Add the flour and stir until it becomes a paste and is golden in colour. Add the heated milk (microwave for about 1.5 minutes) and stir constantly. Bring it to a boil, and then add salt and pepper. Lower the heat and stir for a few more minutes until the sauce coats your utensil. Remove from heat.
In a different pot, cook the chicken cubes in some oil, until no longer pink. Add the defrosted corn and stir. Remove from heat.
Preheat oven to 350 degrees F. In a larger pot, on medium heat, add the pasta, sauce, and chicken and corn mixture. Add half the cheese and combine the sauce and pasta until it's well coated.
Scoop out onto a baking dish and cover with remaining cheese and baking crumbs. Bake 15 to 20 minutes, or until cheese has melted and breadcrumbs are golden. Serve warm.
http://ikhlashussain.com/2012/11/recipe-crispy-pasta-bake/
*Note: I have a big family so I made the recipe this size, but you could easily half it for less people.
It's not a complicated recipe, but I love the crispy touch the breadcrumbs add when baked on top. I took mine out a little too soon, but they should be nice and golden. Crispy on top, and creamy inside, with chunks of chicken and dotted with corn, this is an easy pasta dish I hope you try!
Thanks for reading,
Ikhlas