Got a little piece of fabric or lace lying around that you don't know what to do with? Make it into a bookmark!
You could use the fabric on its own as a bookmark, but to give the fabric a bit more support and structure, I like to stick it to some scrapbook paper, also known as cardstock.
These are so easy to make and use materials you probably have lying around your home.
Here's what you'll need:
1 pair of scissors
1 piece of fabric or lace, a length that would fit well into a book or journal
1 piece of cardstock or scrapbook paper, cut the same size as your fabric or lace
A tube of fabric glue
All you have to do is trim the piece of fabric so that there are no frayed edges and then apply some fabric glue to the back of it.
You can get fabric glue at any fabric glue, and it will probably come in many shapes and sizes.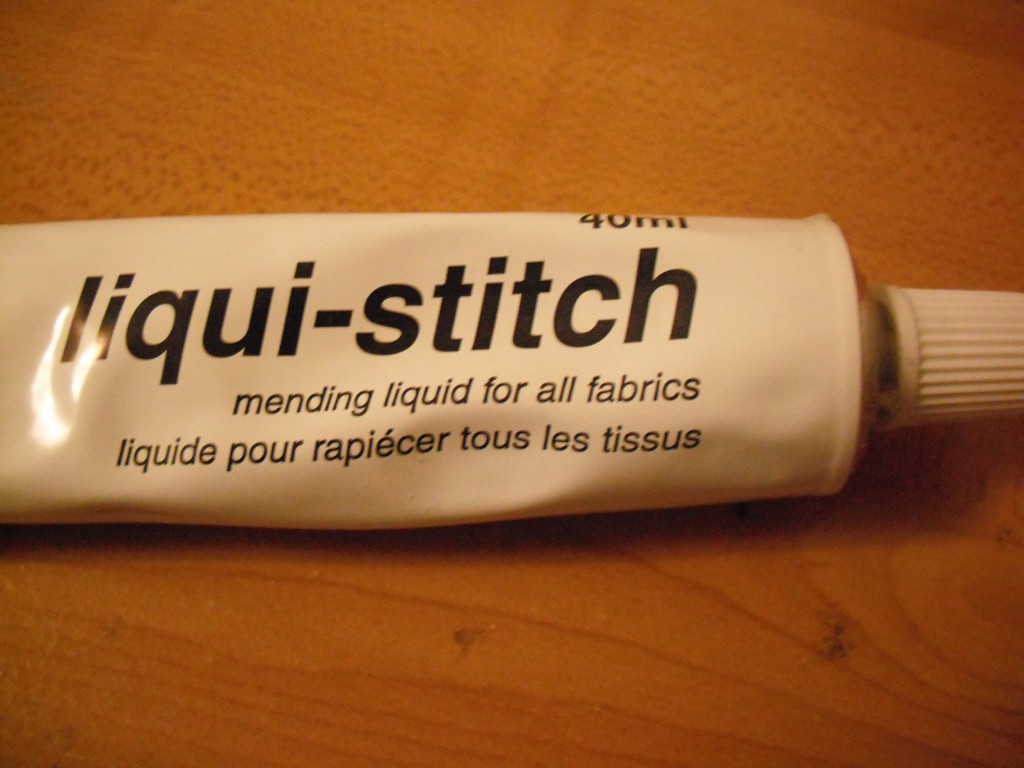 You want to dab it close to the edges, but not to close because then it'll bleed out. Also, be pretty spare in your application, since nobody likes a lumpy bookmark. Don't forget to apply it in the middle too.
Then stick the fabric onto whatever paper you've chosen, patting it down to make sure the fabric is sticking to the paper. Feel free to dab a bit more glue to the edges if it's not sticking as well as it should be.
Then cut around the fabric to get a neater finish. Mine had a few lumps in it, so I stuck it into a thick book for a few hours and it became all smooth.
And this is what the finished product looks like, front and back.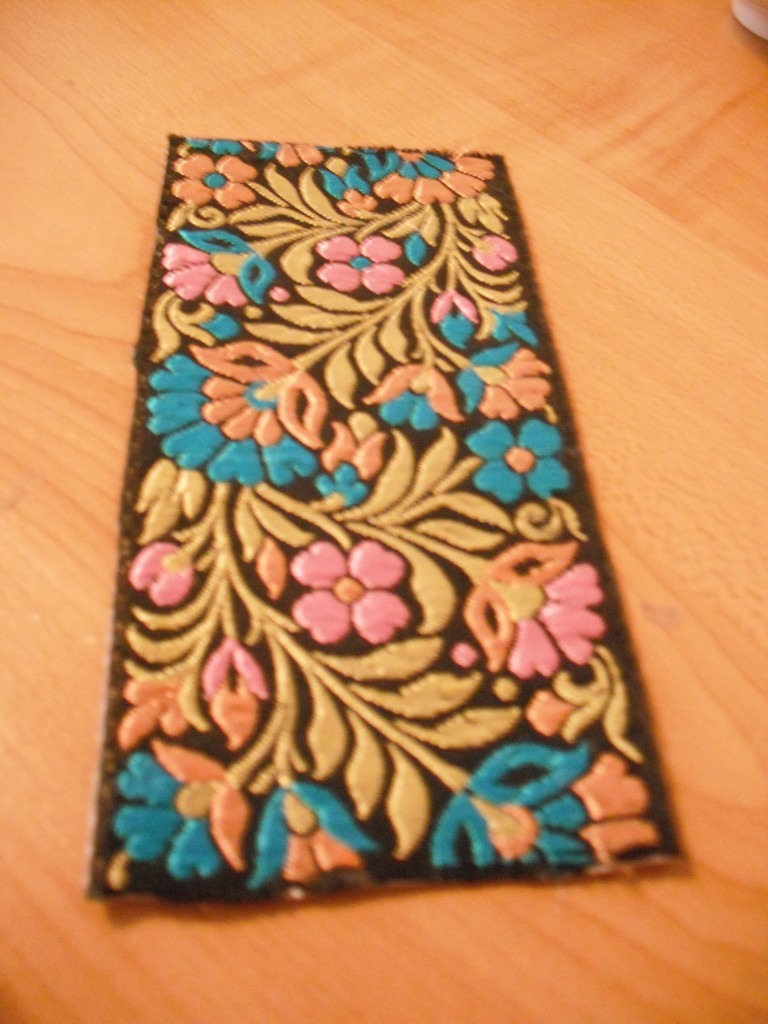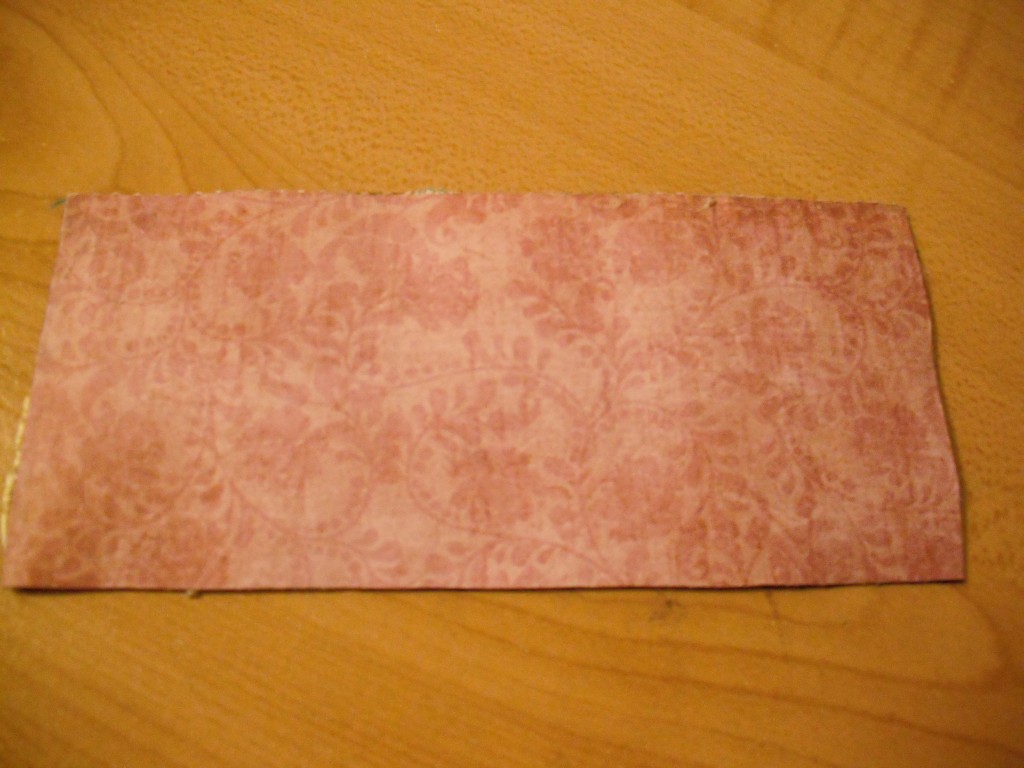 The best part of these is that you can coordinate your fabric with the paper you use on the back. I grabbed a non-matching colour and stuck it on, in my hurry, but you could pick a pretty patterned or simple paper to pick up the colours in the fabric or lace you've used.
These are as unique as you make them and make great gifts for friends and family.
Have a go and let me know how you get on! 🙂
Ikhlas