So instead of watching Christmas movies like I said I was going to in my last post, I've been watching this new British period drama that I'm in love with. It was sold to me with the claim that it was perfect for Jane Austen fans. And while it takes place in a completely different time period than Austen's novels (its the Edwardian period rather than Regency), there's still the romance of the old world, mixed in with the tensions of the new world.
Its called Downton Abbey and its so much fun! Here's a trailer:
Other than that, I've made some trips to Indigo. After completing my internship in December, my colleagues gave me an Indigo gift card so I've been trying to figure what to get with it. Some of you might know that I don't buy a lot of books, unless I know I'm going to reread them (and I reread a lot of books) so it was a tough decision.
I ended up getting a 2012 planner, which is something I was going to get anyways, and a copy of Shatter Me, which I've heard loads of good things about.
What was great was that I managed to snag a paperback edition of the book, which was obviously a lot cheaper, so that I was also able to get a copy of Emma. I have a school version of Emma, with all the appendices and extra notes, but I absolutely love the cover of this version. I'm also very picky with classics, since sometimes the extra thin margins and tiny font gives me a headache. I fell in love with this one after borrowing it from the library, so decided I needed a copy.
Other than that, I've also recently become obsessed with sugar cookies! A colleague of mine made them at work in December, and since acquiring the recipe I've made them four times now in the holidays. I just can't stop!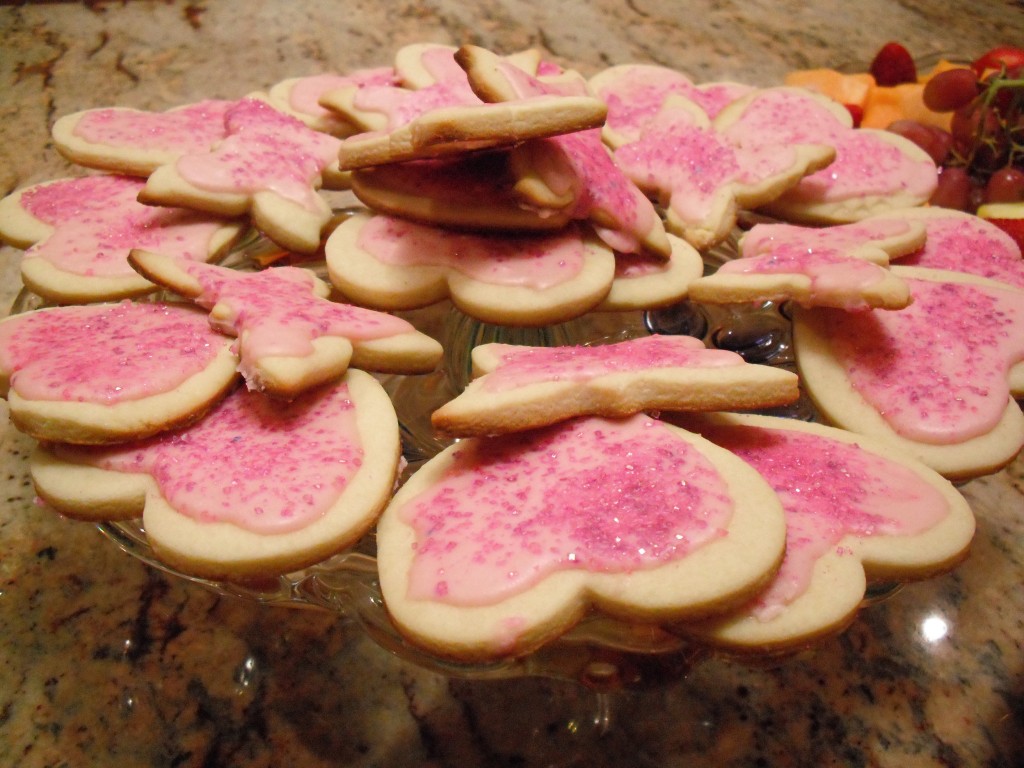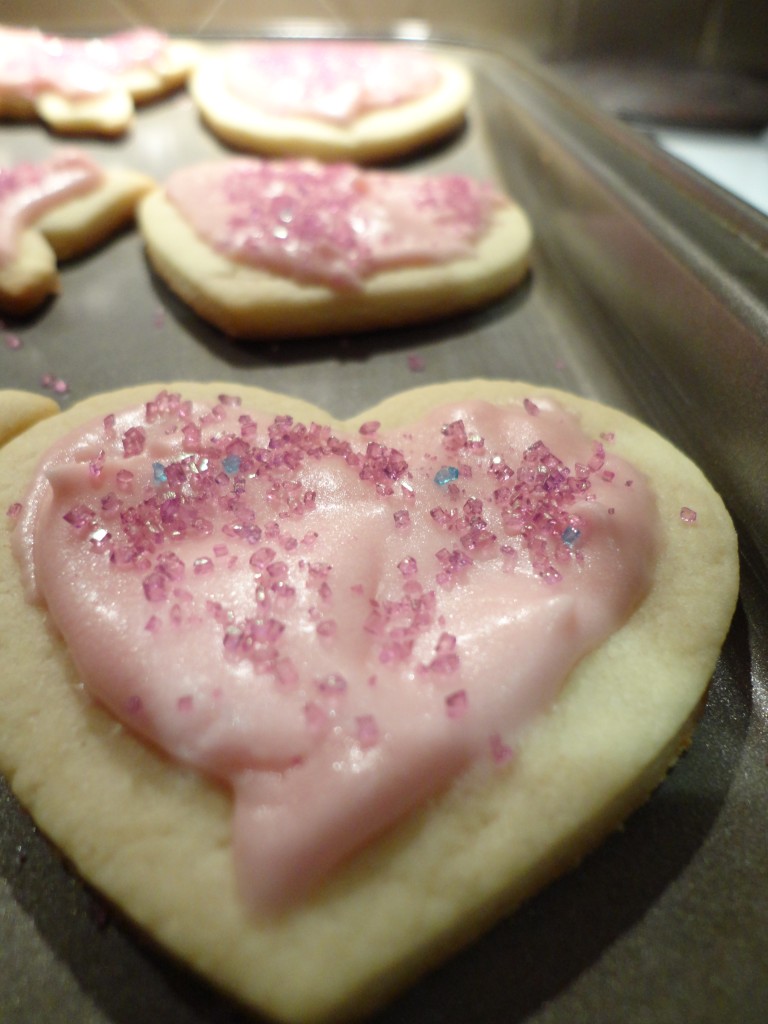 For anyone who's friends with me on Facebook, you might recognize these pictures.
Other than that, I've just been hanging out at home, watching British period dramas, and eating my weight in sugar cookies. Okay, maybe not the last one, but you know what I mean. Relaxing.
What have you been up to?
Thanks for reading.
'Till next time,
Ikhlas