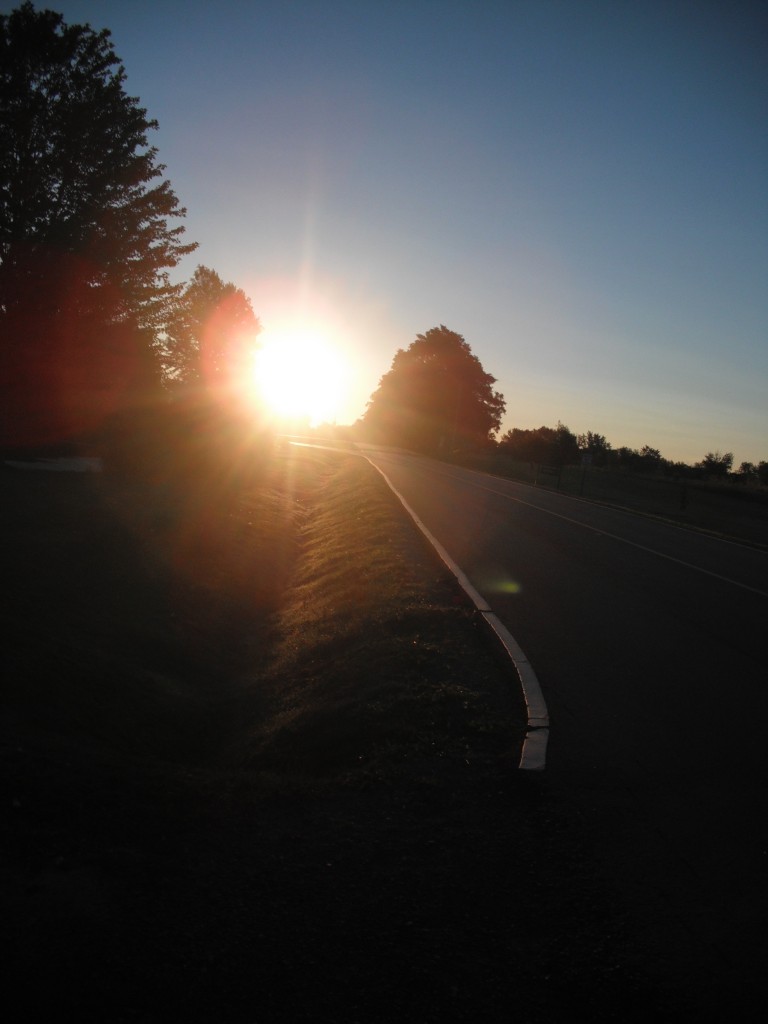 Hi there. Come on in. Watch the large plant in the corner. Here, let me take your coat.
Welcome to my new website! I have switched over my blog from the free WordPress to my own domain name, where things (hopefully) look a lot cooler and more interesting.
The content has been imported from Hijab Star to here(do not click on the link! Don't do it, unless you want to turn into an ugly bouncing ferret), so no one should have difficulty finding anything.
I have added more content, such as some of my poems, my fiction story and my non-fiction prose. I might also add some of my photography eventually.
I hope you like the new site and enjoy your visit.
Thanks for reading,
Ikhlas